「 Nara 」一覧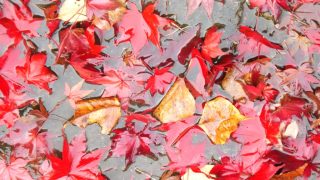 Deer and autumn leaves. After checking out from my accommodation , I went toward Nara Park. But I reached at the back gate of Todaiji temple by mistake. I took the wrong way. I intended to g...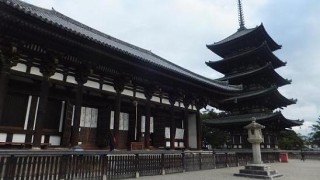 Then I moved to Kofuku-ji (興福寺) . This is world heritage. I took much picture there, but I couldn't take well except this :( There is a national treasure hall in the ground. Taking a pictur...
I went to Nara to view scarlet maple leaves last month. I took a plane by low-cost airline both ways. Though I thought first train to Narita Airport can be in time for my plane that leaving Narita...