「 Motsuyaki 」一覧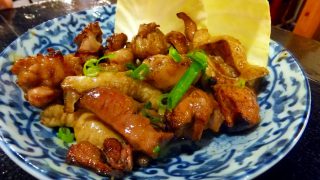 Motsuyaki center is on your side when you want to eat pork innards to the full ! We went to Motsuyaki center again that we enjoyed a lot last time :) The staff led us to the seats at the back...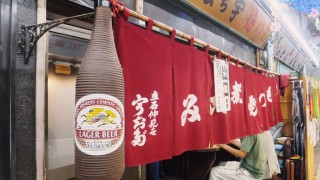 Delicious pork giblet at lower price in Keisei Tateishi I left work on time and went to Keisei Tateishi station with my light heart. Long time no see since I had been Ransyu last time. Keisei...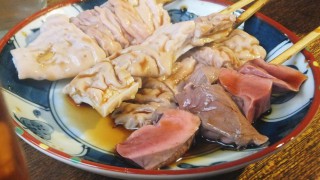 Keisei-Tateishi is so nostalgic place. Keisei-Tateishi is located near Oshiage. Speaking Oshiage, it is the town of Tokyo Skytree.So Oshiage is attracting the most attention now. Keisei-Tateishi is ...