「 Motsuyaki center Motoyawta Kitaguchi branch / もつ焼きセンター 本八幡北口店 」一覧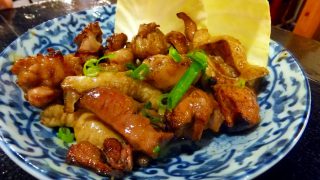 Motsuyaki center is on your side when you want to eat pork innards to the full ! We went to Motsuyaki center again that we enjoyed a lot last time :) The staff led us to the seats at the back...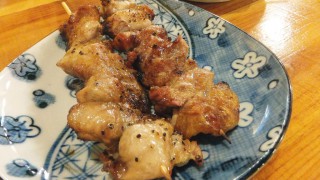 Fresh offal directly from factory I'm suffering summer heat now. I have to get more energy ! This is not a time for eating fishes ! Meat. Meat, Meat !!! Motsuyaki center Motoyawata Kitaguchi (No...