「 Market 」一覧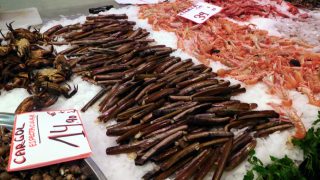 I visited Boqueria market some times while staying in Barcelona. Its location is excellent. And we don't have to pay any admissioon fee :p Their formal name is Sant Josep Market (Spanish : Mercat de...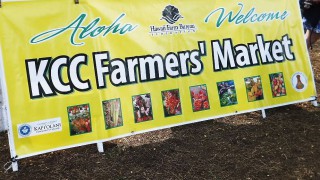 Busy market early in the Saturday's morning The second day, I got up early in the morning, and I got trolley to KCC Farmers' Market (Website). The trolley was crowded. Since my trip to Uzbekista...
Is it meal ? or Dessert ? After seeing sea of Hawaii and military heritage, we felt hungry at last, so we went to "Eggs'n Things" for eating pancakes. Maybe there is a branch of the restaurant i...