「 mama river / 真間川 」一覧
Cherry blossoms were in full bloom. I went to Katsushika Hachimangu shrine and Mama river to see cherry blossoms this year, too ! It takes about 5 minutees walk from Motoyawata station t...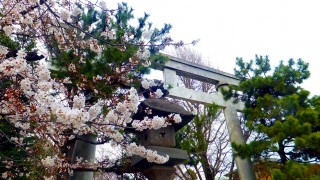 Because of disappointing, I ate cherry blossom up ! To my regret, I couldn't see cherry blossoms in full bloom this year... :( This year, cherry blossoms began to bloom from middle of March and pa...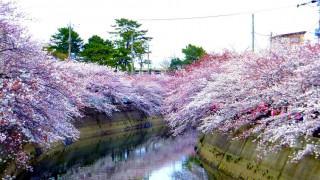 So Beautiful ! I got up at 12 o'clock this morning. (morning? it's already noon.) I went to bed at 0:00, so I slept for 12 hours :O I have a backache :( Probably,I had awaken once at 8 o'clock...