「 Limited specialty 」一覧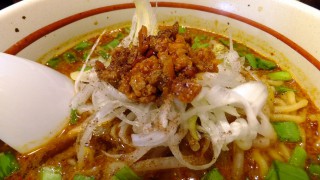 Extremely spicy but normal ramen ??? I heard that Ramen Asyura serves Extremely spicy sesami ramen as monthly special. Nevertheless just after opening time, there were already lots of people in the ...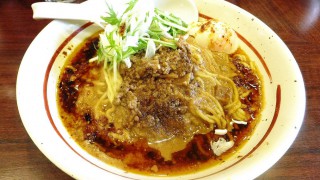 Shirunashi ramen - Limited specialty Hey, everyone. You know I have weakness for limited specialty ? So, I went to a ramen shop to eat limited ramen that I had wanted to eat yesterday. I knew abo...