「 Kusatsu & Kawarayu trip 2011 」一覧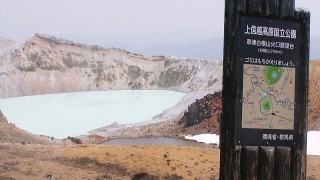 Now we can't go near the Yugama, but it is still worth to visit ! It took 30 minutes by bus from Kusatsu onsen bus terminal bus stop to  Mt.Shirane-zan. I got to there around 10 a.m. and I found it ...
White curtain attracted me When I went to Kusatsu onsen, I found this shrine by happen. It is not large shrine but the site was wide. It is east gate of the shrine, but I entered from main gate...