「 Kounodai 」一覧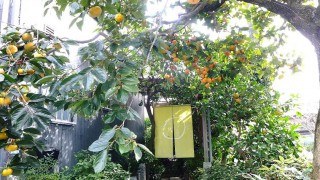 Delicious soba can be eaten in the private house. I have a cold or any allergies. The cause is unclear. Anyway, my eyes are itchy and I have a sore throat and bad cough. I have an appointment of ...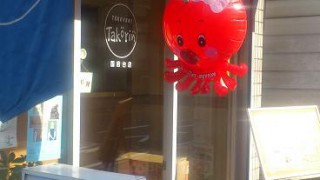 Speaking of takoyaki, I remember "GINDAKO" that is expensive and they wait their guests more than necessary. And food stands at festivals. And food court in Ito Yokado .... I was giving up eating...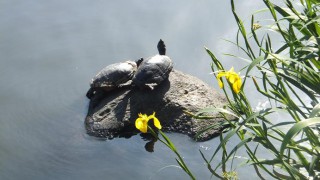 May 5, Children's day. I went with my friends, a total of 8 people, to a cozy little restaurant. It took about 20 minutes by bus from JR Ichikawa Station bus stop. The restaurant name is "SOBA ISBA ...