「 Korean sheet masks 」一覧
How often do you use sheet mask ? My friend use a sheet mask every day. Sometimes she use two sheet masks - morning and night. I tried to use sheet mask very frequently like her, and I bought much sh...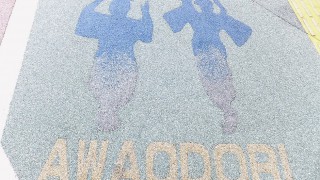 Notice : Tokushima Tokyu Inn has changed their name to "Tokushima Tokyu REI Hotel" (21st, September, 2015) The first day, arriving at Tokushima station After enjoying Naruto view (strictly spe...
Good-bye 2011 ! Whee! I'm free!! Only 4 days... :( I'm going to work from January 4. And, I'll be too busy. Oh,well. I'll take a holiday February. For now, I want to eat a soft roe...