「 Kopie 」一覧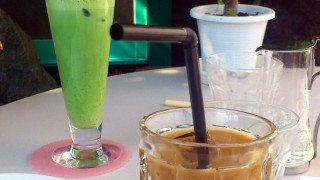 Comfortably warm weekend. Now we have still warm climate in the daytime. So we can still have tea in the air :) At Kopie in Funabashi. I don't like have tea and meals outside in summer be...
Branch at an old private house. We went to Kopie after a long absence. Kopie Kopie stands in the back of LOFT. white buildings on the Right and on the front is LOFT. So big LOFT building...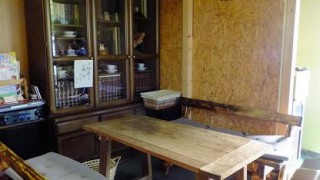 I knew there is a good atomosphere cafe in an old Japanese house near Funabashi station. But I didn't know where it is. So, I tried to go to there with the help of a map before going to sento. It...