「 Kikkou Funabashi Sta. Nothern gate branch 」一覧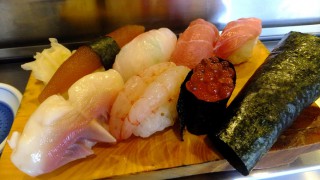 Sushi restaurant without seats My PC couldn't connect to a network in a few days. Strictly speaking, my PC couldn't connect to a wireless network. I tried again and again, but I couldn't. Overal...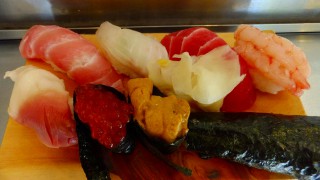 Delicious sushi set at inexpensive price. I had wanted to eat at Kikkou near JR Funabashi station.I lived near the sushi shop 7 years ago. This is stand-up sushi shop. I thought stand-up sus...