「 Kenema 」一覧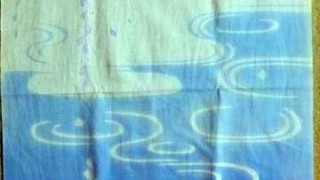 Bright blue flower attracts us in May. One of my hobby is collecting tenuguis. Especially, I love animals, landscapes and flowers. Speaking of flowers in May, I remind wisteria. Wisteria have vio...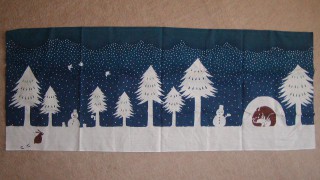 Snow falls silently and piles up. But there are birds and rabbit, so this is not a total silence. They enjoy theirselves :D. There are brown animal in hut made of snow. This is not a hollow.Prob...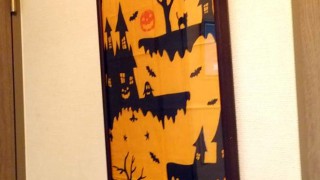 At Kossa in Tsukishima. I bought Tenugui after a long absence. At Kossa in Tsukishima. These are produced by "Kenema". Quite cute. Orange. Green. I always display tenugui o...