「 Kanda Jinja shrine / 神田神社 」一覧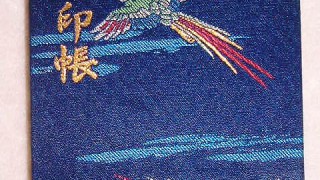 There are few blank pages left in my gosyuincho (Notebook for getting goshuin). Now I have two gosyuincho. Gosyuincho that I got at Hie Jinja shrine (I use it for 東京十社) Pale green cover have sole...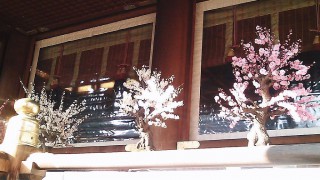 Kanda Plum blossom festival was one of the plum blossoms festival that I had wanted to been for a long time. Fortunately, when I got to there, it was in full bloom. It is one of the shrine included ...