「 Kamagaya-daibutsu) 」一覧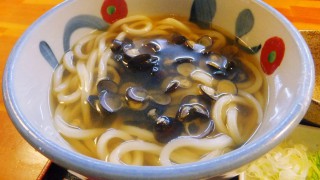 Udon in a temple town at a lower price We, Chiba don't have much good udon restaurants. Well, there're not many udon restaurants in Chiba in the first place. Certainly, there are many chain s...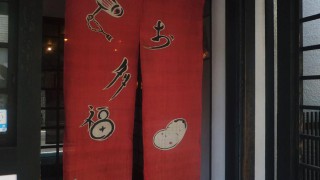 Precious delicious udon shop in Chiba I got off at Kamagaya-Daibutsu station for the first time. Why ? It is because I heard there is nice udon restaurant! Otafuku Speaking of Kamagaya...