「 Italy accommodations 」一覧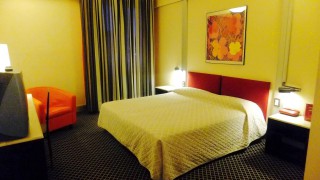 My room and night meal at Plato. I never forget posting about my trip to Italy...! From Venice, we got to the hotel. Our hotel at Plato close to Florence. Art Hotel Museo Well, as it...
We got to our hotel in small village named Malcontenta close to Venice around 8 p.m. It already got dark. This is the photo taken next morning, too :P Hotel Palladio I forgot to take pictu...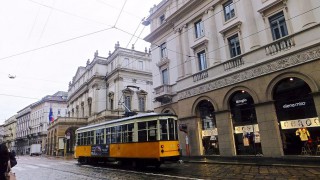 Nice to meet you, Italy :) As I told before, I had a trip to Italy last month. Sorry for delay responses and updates during that time. I was a member of tour group to Italy. This was the first ti...