「 Ichigaya 」一覧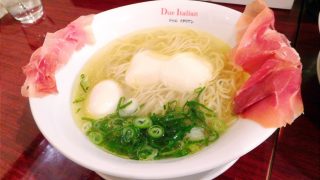 We went to Due Italian in Ichigaya area the other day. They are ramen shop and won a bib gourmand of Michellin for three consecutive years. The chef trained at Italian restaurant and French re...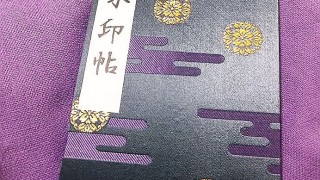 Lunch after enjoying cherry blossoms at Yasukuni Jinja shrine Going out from Yasukuni Jinja shrine, and once we were going to go toward Sotobori, but there was a dense crowd :( So we went back to ...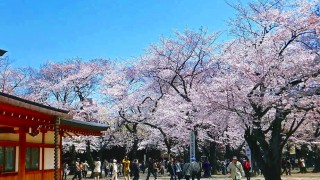 Beautiful shrine and cherry blosssoms ! I had heard that cherry blossoms were in full bloom at Yasukuni Jinja shrine. So I went to there to see cherry blossom. On reaching at Ichigaya subway sta...