「 Hotel 」一覧
Small hotel at the back of Komachi street. When we visited Kamakura, we stayed at this hotel. It's close to Kamakura station. The hotel is on the third floor of this building. A souvenir shop in on ...
Our hotel in Kanazawa. We stayed near Korinbo in Kanazawa. We had trouble in reserving our room in Kanazawa because recently Kanazawa have lots of tourists. There were not many rooms left in inexpens...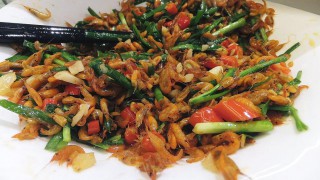 The most tasty foods in our trip to China. We arrived at Feng Fuang around 7 p.m. Our hotel was Phoenix Grand Hotel (天下凤凰大酒店). Our guide said to us that this is the only "hotel" in Feng Fuang and ...