「 Himitsu-do / ひみつ堂 」一覧
Before summer season coming. I went to Himitsu-do that is kakigori specialty shop just before GOLDEN WEEK has set in. This was the right decision. I heard that Himitsu-do had long long waiting line ...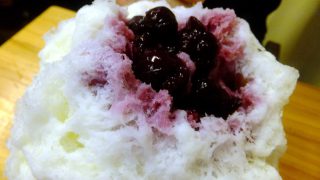 Kakigori cafe all year around. It's still hot in the daytime. So, some popular kakigori shops have much people waiting in line even on weekdays. Here, Himitsu-do, we had to wait for about 40 m...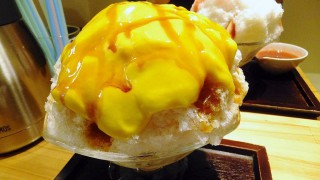 Special kakigori only for limited Christmas season Happy new year ! and I look forward to your continued good will in this year. My first post 2014 is about kakigori ! There's a kakigori shop i...