「 Hibiya 」一覧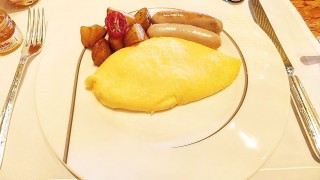 Really nice breakfast, but I was disappointed with the quality of the staffs. The next day, I had a breakfast at "The Lobby". I was so excited to have breakfast there. There was a couple who sp...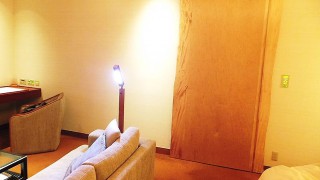 The room, the gym was comfortable. It is the sequel of the post before. After having tea,I went to the gym. Dressing room. I saw pool and I wanted to swim there next morning, but...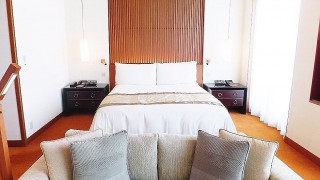 Peninsula Tokyo is really a great hotel ? I stayed at Peninsula Tokyo this september. Peninsula Tokyo is said to be one of the best hotel in Tokyo, so I was really looking forward to staying there....