「 Happy New Year 」一覧
Celebrated New Year with gorgeous illumination Happy new year ! I hope I will enjoy throughout 2015 without illness ! And I also wish you enjoy this blog this year, too. Thank you :D Those pic...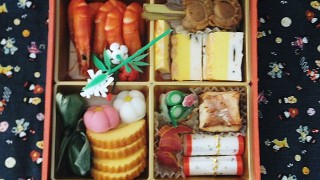 Beginning of 2012 with New Year Dish Of course, it is Osechi. I bought a osechi by mail-order last year. That was very good. So, this year, I ordered osechi at Rakuten. (different from last year's)...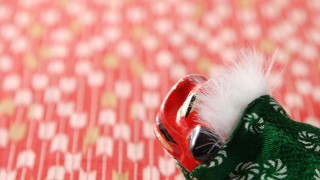 I wish I'll be in a different environment this year. I 'll do my best to find new job. I'll eat something good, this year, too. :P I have few times to have a dream. Hatsuyume ?(first dream...