「 Hair accessories 」一覧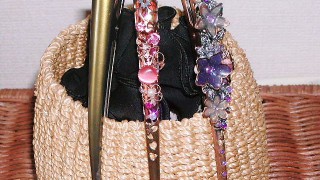 I need your propose. Do you arrange such a clips in your room ? Now, I pinch basket with hair clips like it. It is not easy to get scrunchies out in it. But I don't want to put them around. ...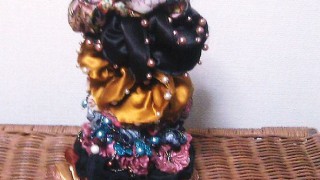 Daiso is useful ! I decided to using a pole for paper towel standing sold at Daiso. I knew the way at some blogs. More closer, more three scrunchies can be OK :P Highly-used is higher at...