「 Ginza Shimada 」一覧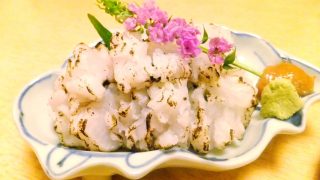 Early summer is a season of pike conger and flathead ! We visited Ginza Shimada again ! This was the third time to visit there. I finally could go there without getting lost :P It stands by the na...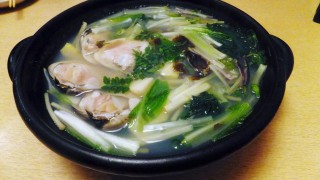 Second time to visit Shimada We visited Ginza Shimada in Ginza area again ! That day, there were no bigger person in our group, so we didn't feel that table was too small like last time :P ...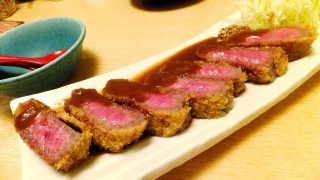 Fancy stand-up-eating izakaya ! My friends and I visited Ginza Shimada the other day. As its name, Ginza Shimada is located within Ginza area being a little distant from the busy street. The app...