「 Gelato 」一覧
I visited L'ibisco that is gelato shop in Ginza. I had wanted to visit there for a long time. Why I took such a long time to visit there ? Because... when I'm around there, I'm  always fullず :p Ginz...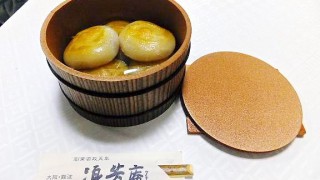 I'm planning what to eat at Osaka next time ! I have a plan going to Osaka by the end of this year. The word "Osaka" reminds me of tasty foods. So my heart is singing ! Speaking of Osaka, I went ...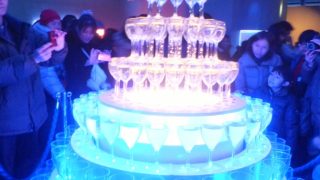 Gelato shop in sea town This is a continuation of an article about Kanagawa eating tour. After finished eating kakigori, we moved to Enoshima for eating gelato. Yeah,  we were fully aware that...