「 Four seasons 」一覧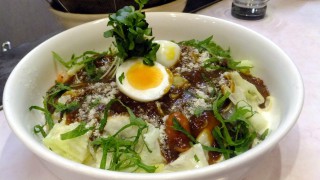 Relax space in Tsukiji. Also at Tsukiji, prices increased because of consumption taxes increase from this April. Four season, too. This is the new menus. Though the consumption taxes ...
My longing Shells set ! I went to Tsukiji Market to eat Shell set ,one of the set that I had wanted to eat at Tonkatsu Yachiyo. After a long absence :D I found Shell set (シェル, 1700 yen) on ...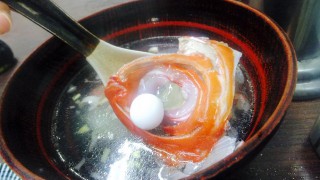 Now Takahashi opens from 7 a.m. To my glad, Takahashi inside Tsukiji Market opens earlier than ever. So, I can eat at Takahashi on workdays morning. And more, there were some vacant seats wh...