「 Fireworks display 」一覧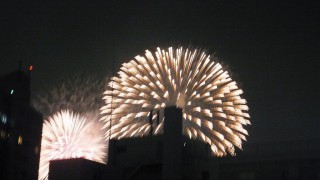 This might be the last Tokyo Bay Fireworks ... Tokyo Bay Fireworks was held 8th, Saturday, and every streets around Tokyo bay were crowded. Also I was invited to the party that was held in the pri...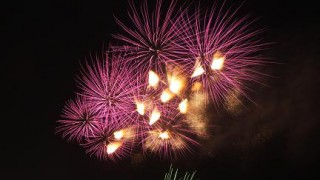 Some fireworks displays were held around Tokyo and Chiba last weekend. I also had a good time at fireworks display. I got off at Shinozaki subway station to see Edogawa ward fireworks display that is...