「 Difua street / 迪化街 」一覧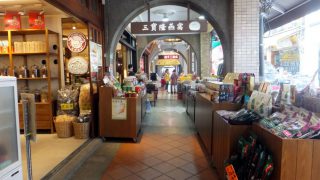 Historic shopping street. I walked to Difua street through Yongle Market (永楽市場). About 30 minutes walk brought me to Difua street. I took some photos while walking. At first...
Mingled with local people and and had noodle. The last morning of my staying in Taipei. I got up early and checked out from my hotel and left my baggage at the hotel. And I went toward Ningxia night...