「 Cyujitsudo 」一覧
My delight Chinese foods restaurant I went to Cyujitsudo to have dinner the other day. I intended to go to there by myself and eat only mapo tofu that day, but my friend came with me and some...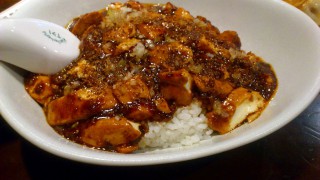 My delight mapo tofu and gyoza. One Friday evening, I stopped over at Keisei-Nakayama station impulsively. The reason was .... Cyujitsudo Sorry. This picture is last time's :P I had bad ...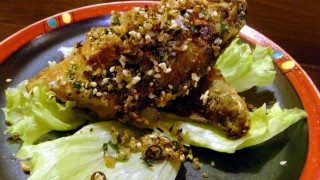 Tasty Chinese foods are in front of a local station I had a dinner at Chinese foods restaurant that stands in the front of Keisei-Nakayama station. I take Keisei train from Motoyawata to Keisei-Okub...