「 Curry restaurant Shiba / カレーレストランシバ 」一覧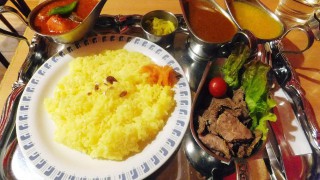 Curry lunch at a place of memories I got a massage at Inage the other day and after that I had lunch at Curry restaurant Shiba :) Inage is a place where the high school I graduated stands.But it ...
This year's oyster curry with miso We went to eat Oyster curry with miso that can be eaten only during winter , this year, too. Curry restaurant Shiba Lassie (ラッシー) 200 yen Not ...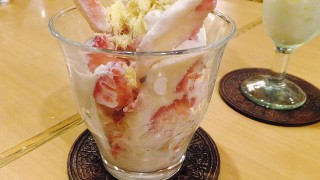 Long-established curry restaurant in Chiba. My friend took me to a Indian cuisine restaurant that is named Curry restaurant Shiba. The restaurant stands near Inage Station, Chiba. Speaking of In...