「 Chungking Mansions 」一覧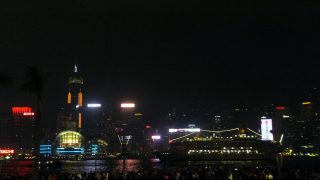 Gorgeous night view of Victoria Harbor. Just after back from Mong Kok to Tsim Sha Tsui, I went straight to Tsim Sha Tsui promnade for viewing Symphony of Lights. When I got to there 20 minutes befor...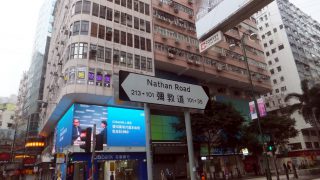 I never gave up visiting Hong Kong ! I went to Hong Kong in February. "Welcome" ? You're welcome :) I was glad to finally land on Hong Kong. This was first visit to Hong Kong. I took Vanill...