「 Chinese tearoom 」一覧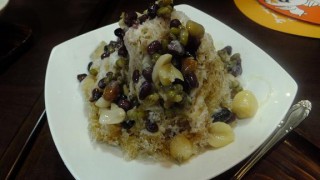 Kakigori season has come. Eh ? I eat kakigori all year around ? Yes,, but many people eat kakigori only summer :P Most of shops serve kakigori only summer... I visited Santokudo that serves C...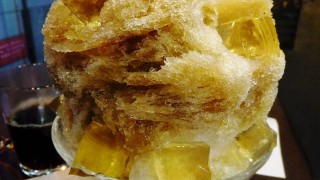 Most of shops serves kakigori until the end of September. Santokudo is, too. So, I went to Santokudo to eat the kakigori of this year for me. My friend showed me this shop last August, then ...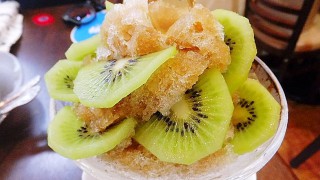 (notice) Tsukiji Yoshino already quit their business. (July 20th, 2015) Saturday's Tsukiji is enjoyable ! t was really crowded. Well, it was in mid summer vacation. I tried not going to Mon...