「 chickens restaurant 」一覧
Some restaurants will accept you being late Long time has passed since I visited Tsukiji on Saturdays last time. My friend said he want to eat at Kato. The appointed time was 9 a.m. I thought there...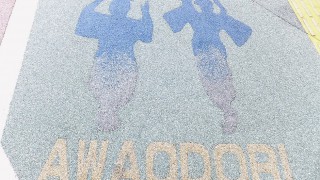 Notice : Tokushima Tokyu Inn has changed their name to "Tokushima Tokyu REI Hotel" (21st, September, 2015) The first day, arriving at Tokushima station After enjoying Naruto view (strictly spe...