「 chickens izakaya 」一覧
Unexpectedly deep fried oysters were served in such a warm season Recently I'm surprised that I often see "Deep fried oyster" on the menu even such a warm season. I thought deep fried oyster is se...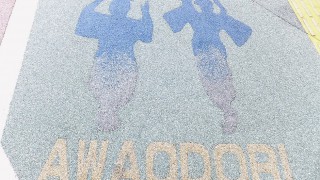 Notice : Tokushima Tokyu Inn has changed their name to "Tokushima Tokyu REI Hotel" (21st, September, 2015) The first day, arriving at Tokushima station After enjoying Naruto view (strictly spe...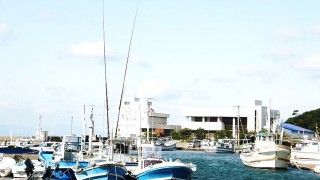 I'm now in Splendid Shikoku time ! I'm now on travel at Tokushima,Kagawa. I'll go home tomorrow. Light summary. 1st day : Naruto strait Onaruto bridge And, eddying current of Naruto St...