「 Caretta Shiodome / カレッタ汐留 / 烏龜汐留 」一覧
Celebrated New Year with gorgeous illumination Happy new year ! I hope I will enjoy throughout 2015 without illness ! And I also wish you enjoy this blog this year, too. Thank you :D Those pic...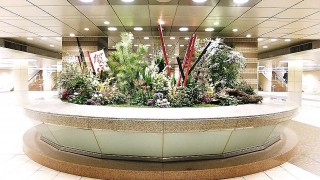 I started working this year today. Today, I went to work for the first time in the new year :( Very very short new year's holiday. I'm tired. I went to Shiodome after work. There are Japanese g...