「 braised pork rice / 魯肉飯 」一覧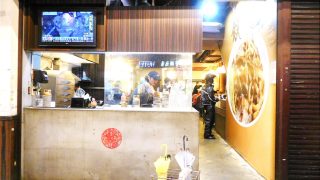 When I walked around Ximending in Taipei, I felt like eating something light meal as dinner and I dropped in at this shop,Ximen Jin Feng (西門金峰魯肉飯 / 西門金鋒魯肉飯). As its name having "魯肉飯", they are...
Speaking of Lu rou fan (braised pork rice) in Taipei, Jinfen Luroufan close to Chiang Kai Shek memorial hall is so popular. Actually, when I went to there, there were so many people waiting in front ...