「 Bathwater additives 」一覧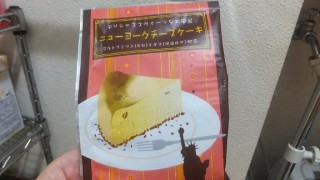 Not dessert but bathwater additives. New York Cheese cake bath powder. I bought bathwater additives 20 pack set at New Year's sale. It is the one of the set. I like New York cheese cake. But I neve...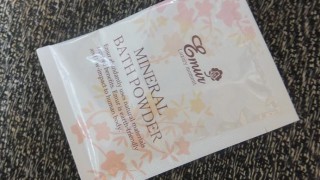 I don't want to take bath when I go back home so late like today. But I felt tired and I felt like taking a bubble bath tonight. This bath agent,,, to tell the truth, I bought the sample pack from in...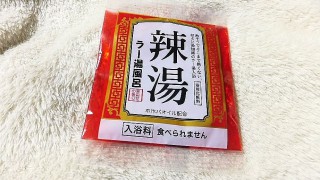 Raayu bath soak wasn't hot ! Now it is cold everyday nevertheless now is already in May and I wanted to take hot bath. Spicy raayu (chili oil) is my delight seasoning. When I saw it at the store...