「 Aoba Funabashi Shapo branch 」一覧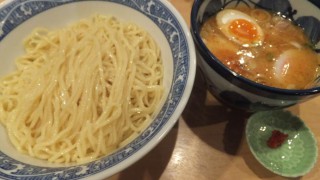 I like ramen so much, but I don't like tsukemen. Why ? I tried to think about the reasons. *The soups are not hot enough. *The soups become less hot by putting into cold noodles.(I like my ramen sou...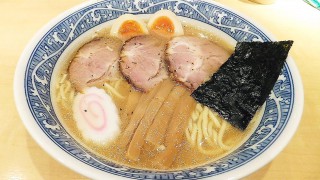 I should not to eat such a food at night... but. Special chuka soba (特製中華そば) 900 yen Branch of Aoba in Funabashi Shapo. My friend took me to the ramen house :P. The surface of the water ...