「 animals 」一覧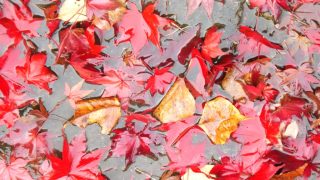 Deer and autumn leaves. After checking out from my accommodation , I went toward Nara Park. But I reached at the back gate of Todaiji temple by mistake. I took the wrong way. I intended to g...
The 2nd day of my trip to Nara, I went to Asuka to see Ishibutai Tumulus, Takamatsuzuka Tumulus and Oka-dera Temple. I went toward Nara station for Asuka station by train. Within the site of Nara ...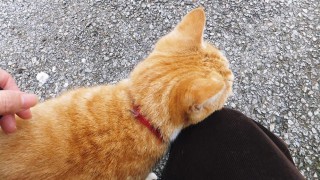 I saw cats near my house. Two more cats were there, but they went into hiding :( Closing to the cat, the cat looked at me with a little nervous :D The cat came to so close to me that I co...