「 Aloha Diner Duke's 」一覧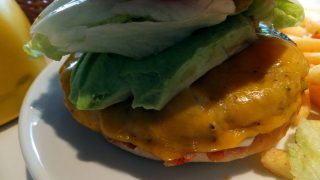 Promenade to Northshore. I visited Hawaiian foods restaurant named Aloha Diner Duke's in Funabashi area at lunchtime after a long absence. I got to there just before last-order time. Narrow p...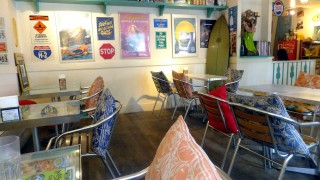 Eating hamburger in Hawaii ! I could take a day off, so I went to Aloha Diner Duke's have lunch at weekdays lunchtime. It is Hawaiian restaurant and they serve hamburgers at lunchtime. They open ...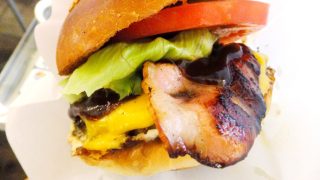 North Shore in Funabashi. I came back from Cambodia today. My trip was so fun. I'll post about the travel later :D I know Tokyo have much good hamburger restaurants like Shake Tree, but I thought ...