「 樱花 」一覧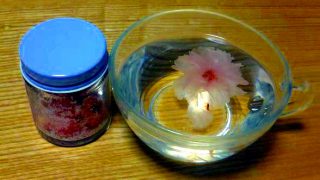 Cherry blossom season this year is so short. I couldn't enjoy seeing cherry blossoms this year. It started to bloom from April 1st, and now so many flowers already fell. This year, cherry blossoms ...
I must upload an article about it in April. When I went to Mama river to see cherry blossoms, I dropped in at Katsushika Hachimangu Shrine. The shrine stands besides the street to the Mama rive...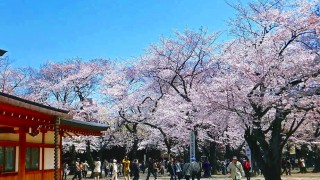 Beautiful shrine and cherry blosssoms ! I had heard that cherry blossoms were in full bloom at Yasukuni Jinja shrine. So I went to there to see cherry blossom. On reaching at Ichigaya subway sta...