「 アユタヤ 」一覧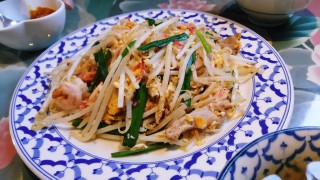 Thai foods at the intersection of multinational city Sometimes I have opportunities to visit Thai foods restaurant in Tokyo area, but this is the Thai foods restaurant that I had eaten Thai foods for...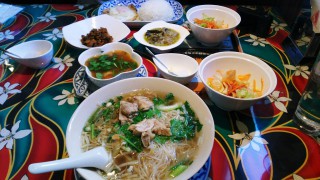 Ayutthaya without passport Though my work becomes less busy, my trip to Italy is nearby. So, now I'm very busy preparing :P But I cannot stop eating out :P I haven't been to Thailand yet, so ...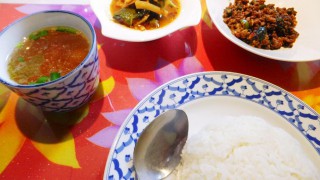 Well-established Thai foods restaurant I visited Thai foods restaurant in Funabashi after long year absence. Well-established restaurant. They are admitted by Thailand Ministry of commerce :) AY...