「 やきとん ひょっとこ 」一覧
This might be the last time to eat raw pork meats in Japan Serving raw pork meats is prohibited from this June 12nd by law in Japan. Already raw beef meats is forbidden. Strictly speaking, serving ...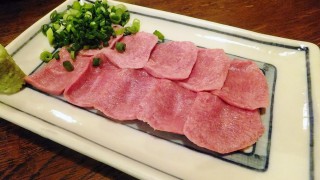 Our plan changed from seafood to giblets As a result of strategy meeting at Frutas, we went toward Ningyocho. And we came in front of the shop. "Kanemasu" is stand-up-eating izakaya servi...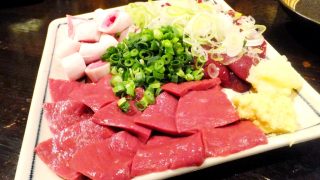 We want to eat fresh meat as raw You know eating beef meats as raw was prohibited by law quite a long time ago, don't you ? But pork and chicken's meat was still eatable now.At present...... B U ...