「 อุเมะดะ 」一覧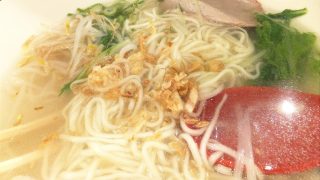 Mild salted soup loved for many years. When I decided to visit Osaka, I wanted to visit some restaurants where my acquaintance like and post about them on his blog. Yosuko ramen So-honten is ...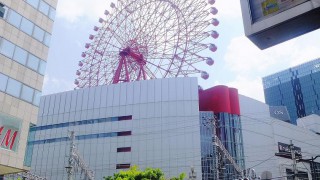 View from the sky. Casual and local foods of Osaka After eating akashiyaki at Bubutei, we enjoyed ferris wheel. The ferris wheel is on the top floor of the building that is named Hep Five. The b...
This was the first time to eat Akashiyaki After we enjoyed prime udon, we went to the shop that is named Bubutei. It is also under the ground of Umeda station building. Umeda underground m...