「 จังหวัดคะนะงะวะ 」一覧
Small hotel at the back of Komachi street. When we visited Kamakura, we stayed at this hotel. It's close to Kamakura station. The hotel is on the third floor of this building. A souvenir shop in on ...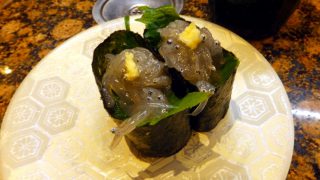 Though their name have "Misaki harbor", they have nothing to do with Misaki harbor. We dropped in at Kaisen Misakiko for dinner when I visited Kamakura. Speaking of Kaisen Misakiko, they are sushi-g...