The room, the gym was comfortable.
It is the sequel of the post before.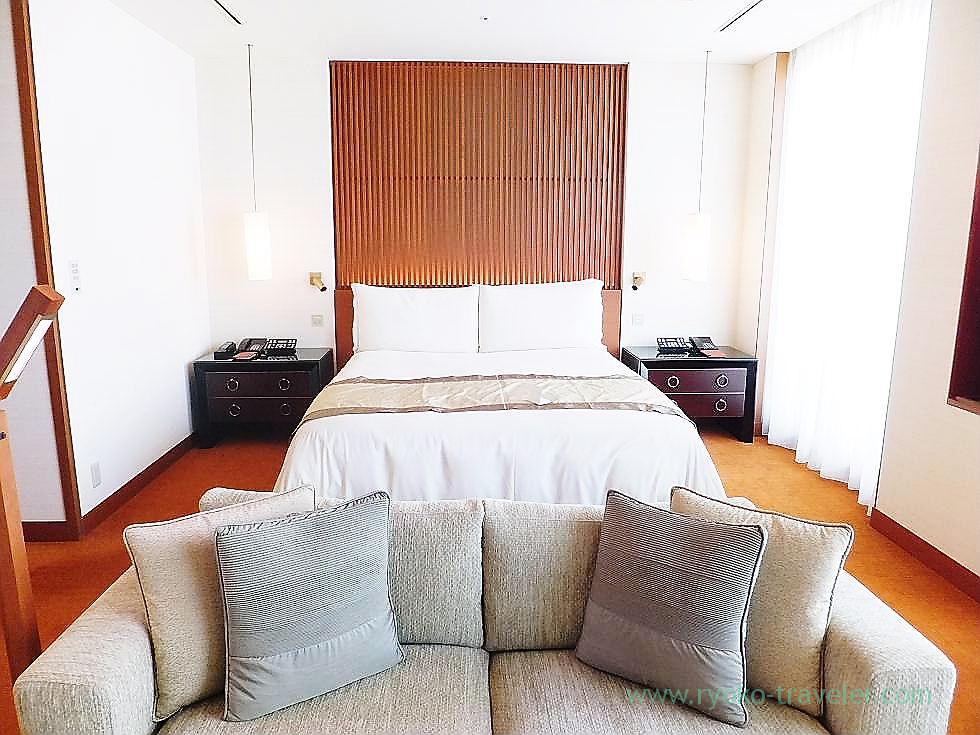 The Peninsula Tokyo (1/3) : checkin and tea time

Peninsula Tokyo is really a great hotel ? I stayed at Peninsula Tokyo this september. Peninsula Tokyo is said to be o...


After having tea,I went to the gym.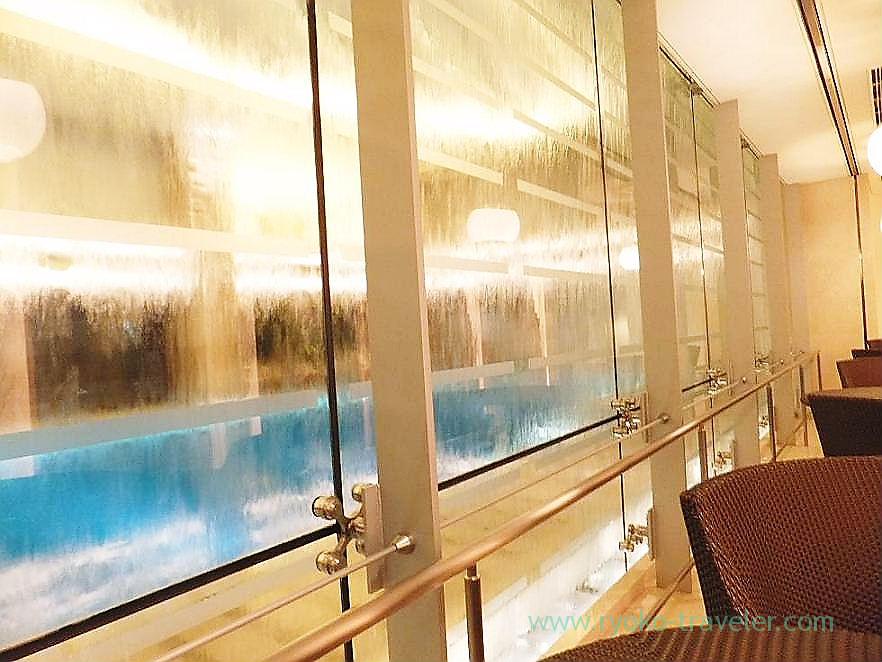 Dressing room.
I saw pool and I wanted to swim there next morning, but I couldn't wake up after all.
Later, I went out to shopping.
Objet d'art out of the window close to elevators.
What in the world is this ?
I found something odd the front of Yurakucho station.What is this?
This is clock stand.
I went back to room with some items I bought.
Back to room,
Accepted Turndown service,
Took a Bath,
And prepared for sleep
I closed a wooden door with sliding for sleep.
I felt warm by wooden door.
I bought the anpan (bread roll filled with anko) at Kimuraya for midnight snack.
About Peninsula Tokyo (ペニンシュラ東京)
Address / 1 Yurakucho, Chiyoda-ku, Tokyo
Station / Yurakucho station (JR, Tokyo metro)
Website / http://tokyo.peninsula.com/en/default(in English, Chinese and French)