This was the first time to eating Pakistani cuisine. But to my sad, the restaurant has closed for an indefinite time.
There are not many Pakistani restaurant in Japan, so I'm sorry for that one of the some Pakistani restaurants stopped their business.
Pakistani cuisine "Mahfil"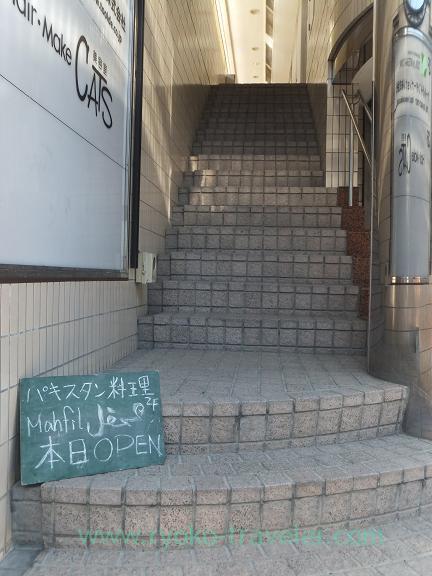 It was located near Kyodo station (Odakyu Line).
Tough the interior was still clean !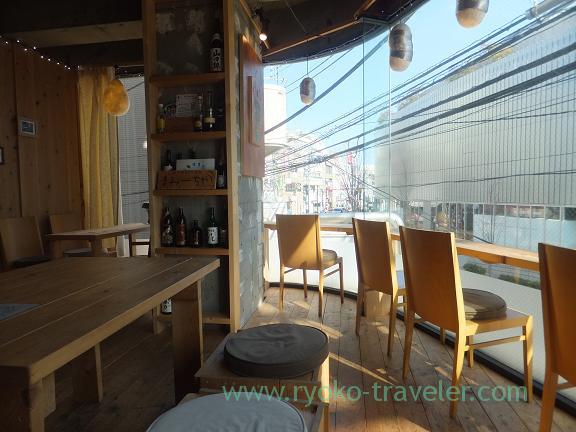 *Chapati (チャパティ).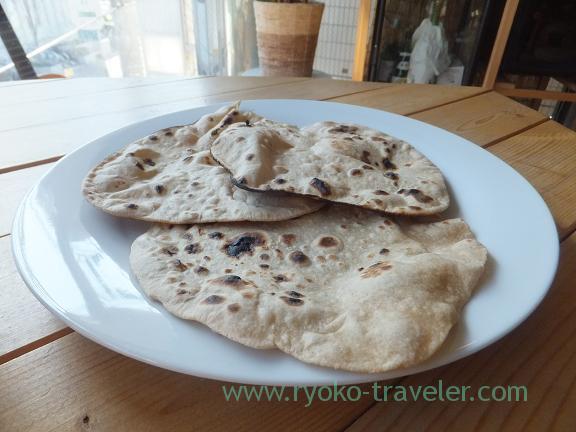 When those chapati served, those were still hot. I had never eaten such a good chapati. It had a fragrant smell of well baked 🙂
This was a buffet style restaurant, so we took something on the dishes freely. (Though there weren't many kinds of dishes …)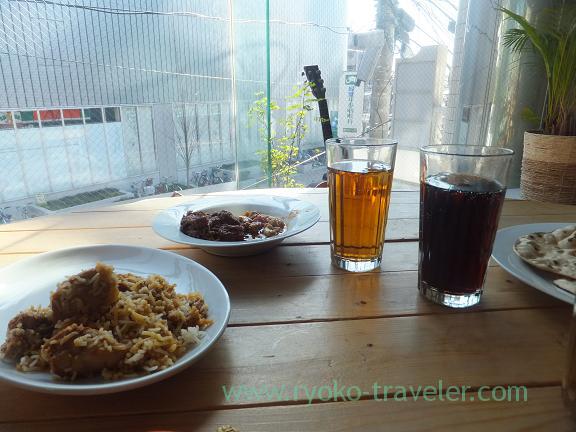 *Chicken biryani (チキンビリヤニ)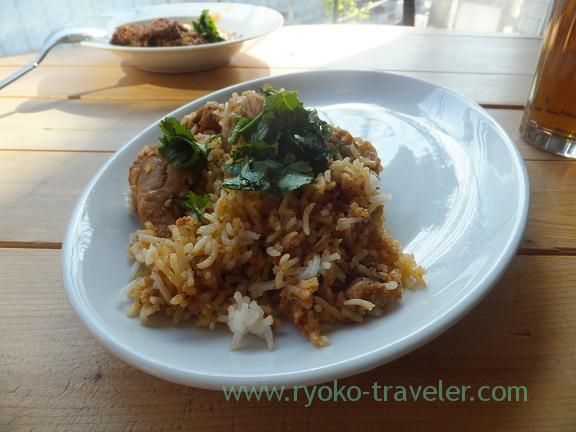 It was basmati rice. It was tasty, but I wanted it more hot. I heard that such a dishe is served as cold in Pakistan to eat by their hands. The restaurant had a concept that they serves authentic Pakistani dishes.
*Stewed mutton and brain masara (羊の煮込みとブレインマサラ)


Brain masara's "brain" was mutton's. I didn't like the stewed mutton because it had strong smell of mutton.
*Chai (チャイ)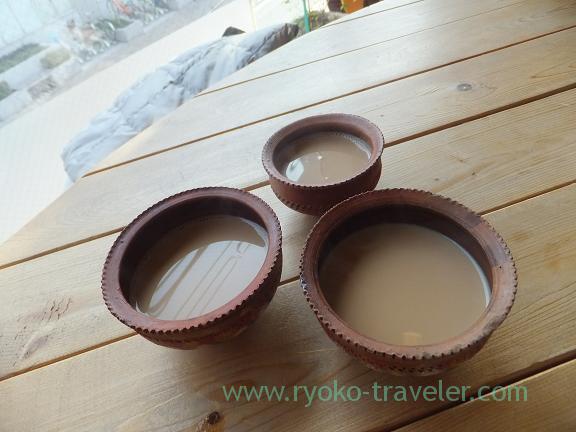 The chai was one of the best 3 in all chai that I had had ever.
*Deep fried banana and ice cream (揚げバナナとアイス)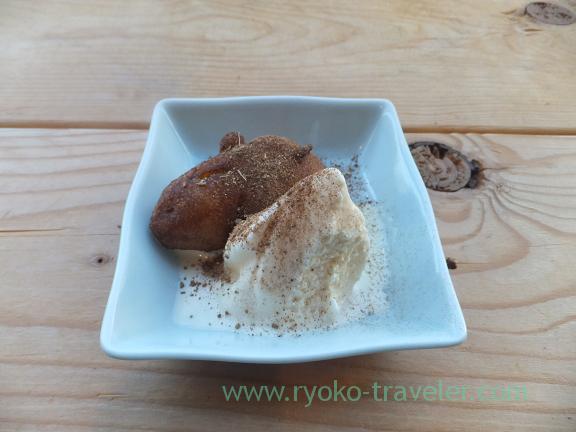 Plenty of cinnamon powder was on it. Hot banana was yummy. I eat bananas as it is every time, but I'll try to fry bananas deeply like this next time.
I think it was a good restaurant, but the restaurant serves authentic Pakistani dishes (Though restaurant usually arrange foreign cuisine for Japan) . You either love or hate this.
As for me, I loved chicken curry, chai and chicken biryani, and I hated stewed mutton, The restaurant could not be accepted from many people.
As mentioned earlier, there are not many Pakistani cuisine in Japan. I want someone try to open Pakistani cuisine restaurant again 🙂