Autumn leaves in Imperial garden
I went to Imperial Palace to see autumn leaves day before yesterday.
Imperial Palace's Inui street is opened to public from December 5 to 9 in special.
The Imperial household agency decided to allow us to enter into the street twice a year, autumn and spring.
When we got to Outer gate of Imperial Palace, there were lots of people waiting in line.
They prepare large area for waiting.
About this event. From December 5 to 9. From 10 a.m. to 2:30 p.m. It's very short time.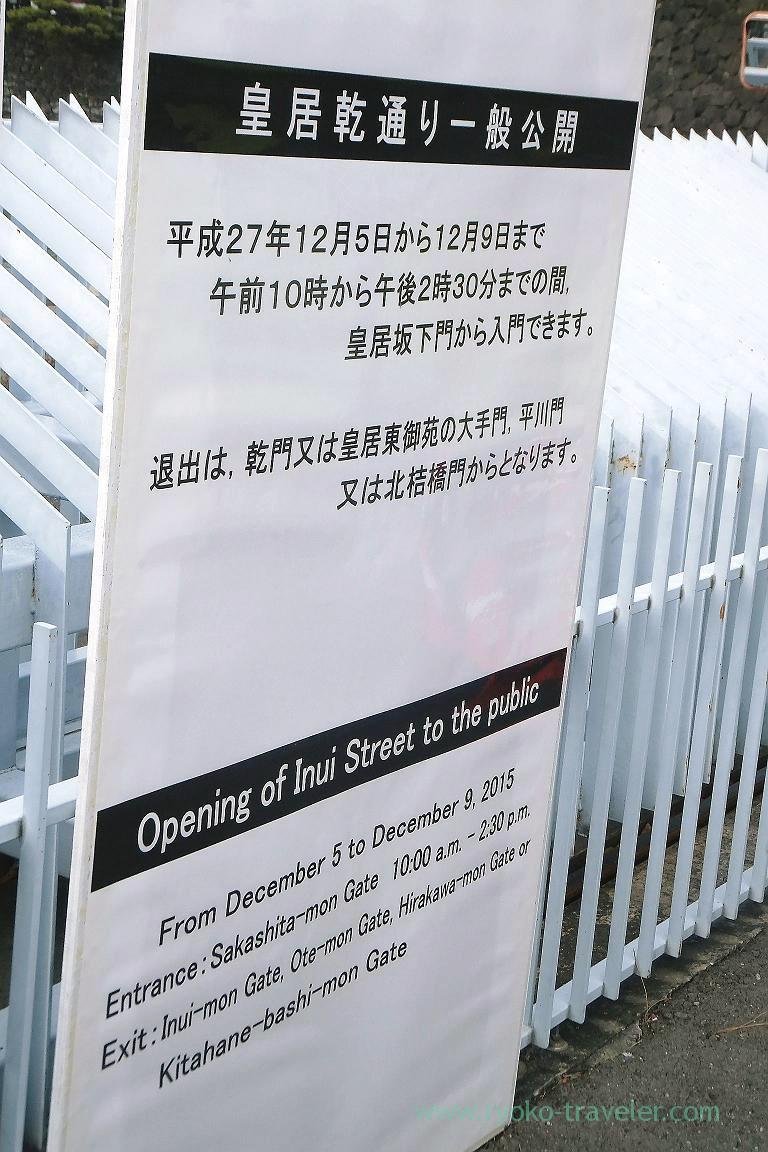 It took about one hour to enter this gate !
Once we entered the gate, we couldn't go back. The street was one way !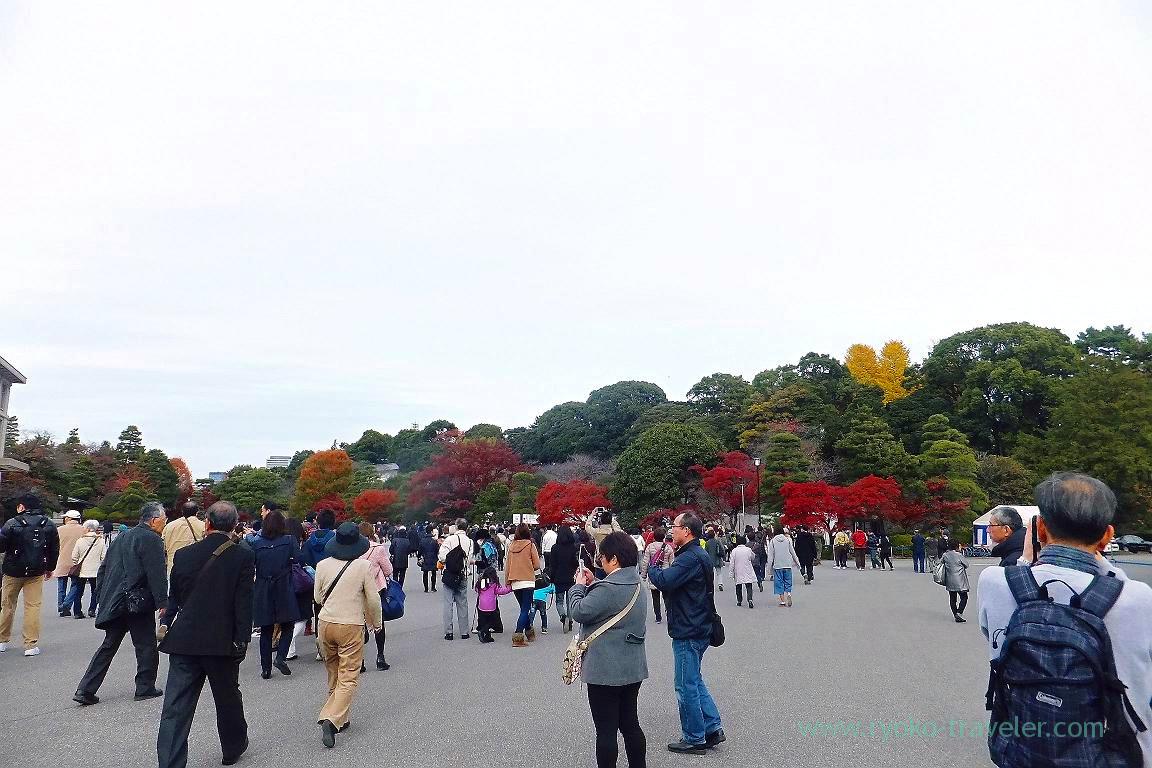 On entering the gate, there was solemn atmosphere.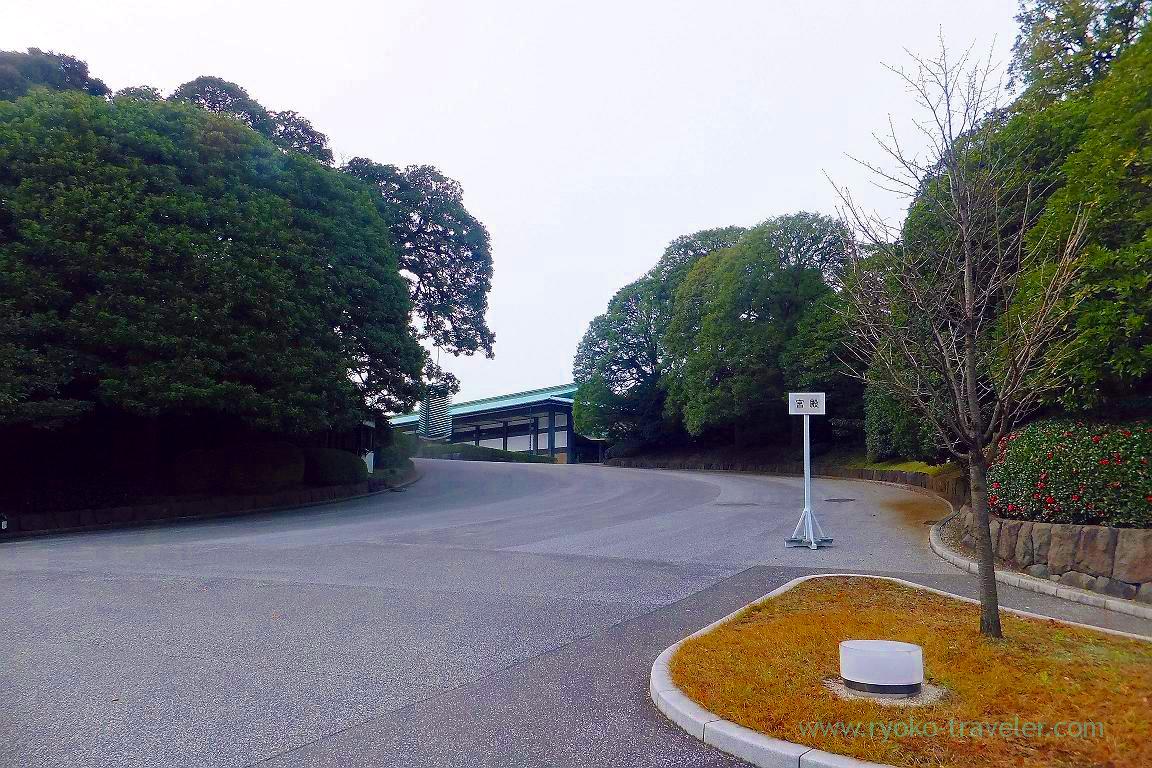 Autumn leaves were, needless to say so beautiful.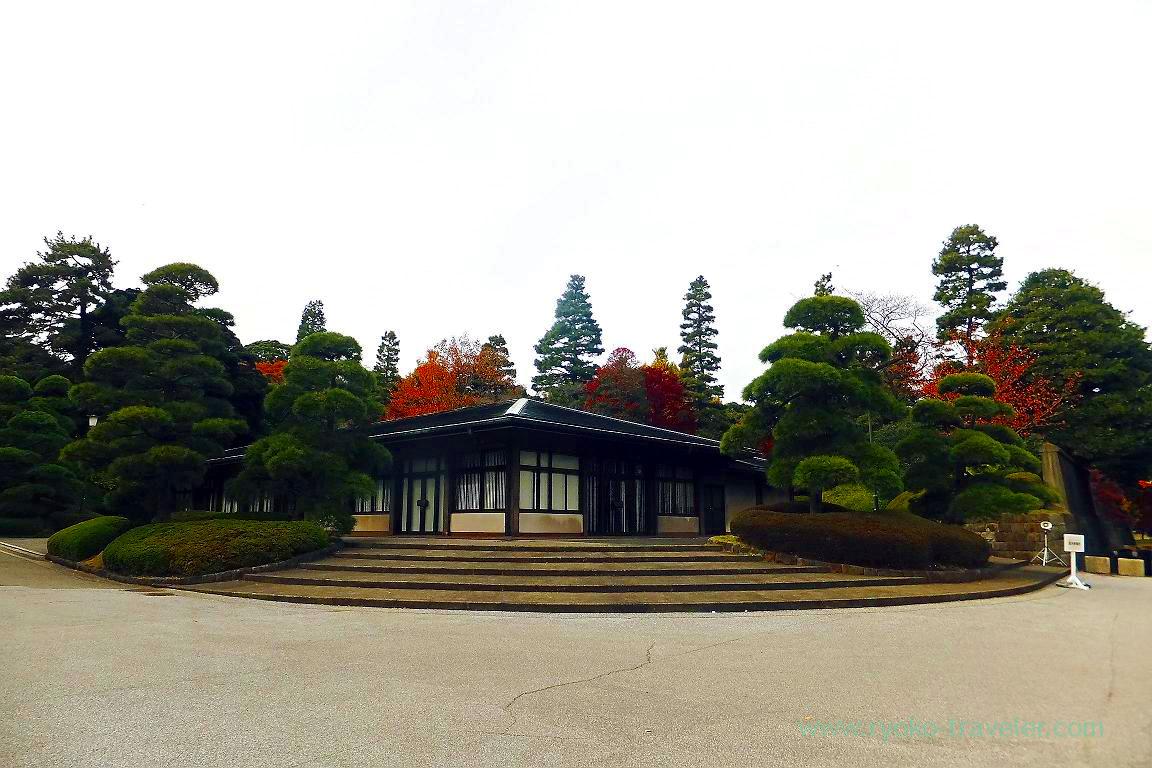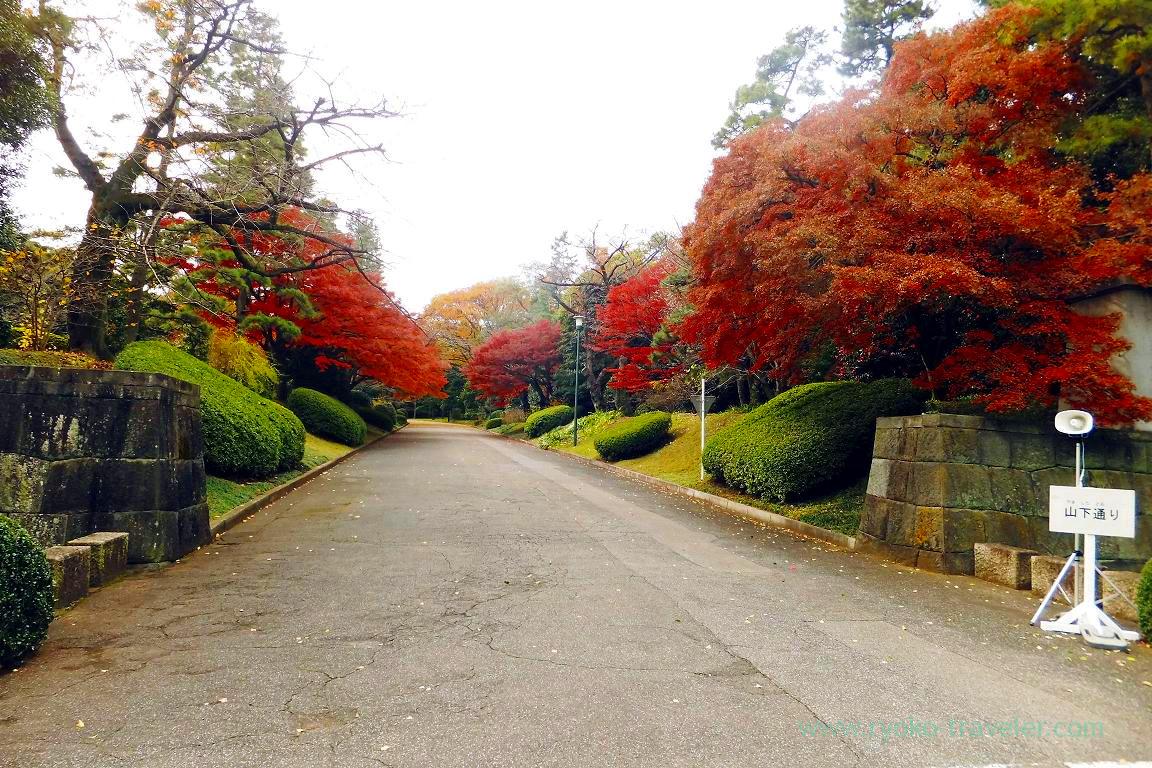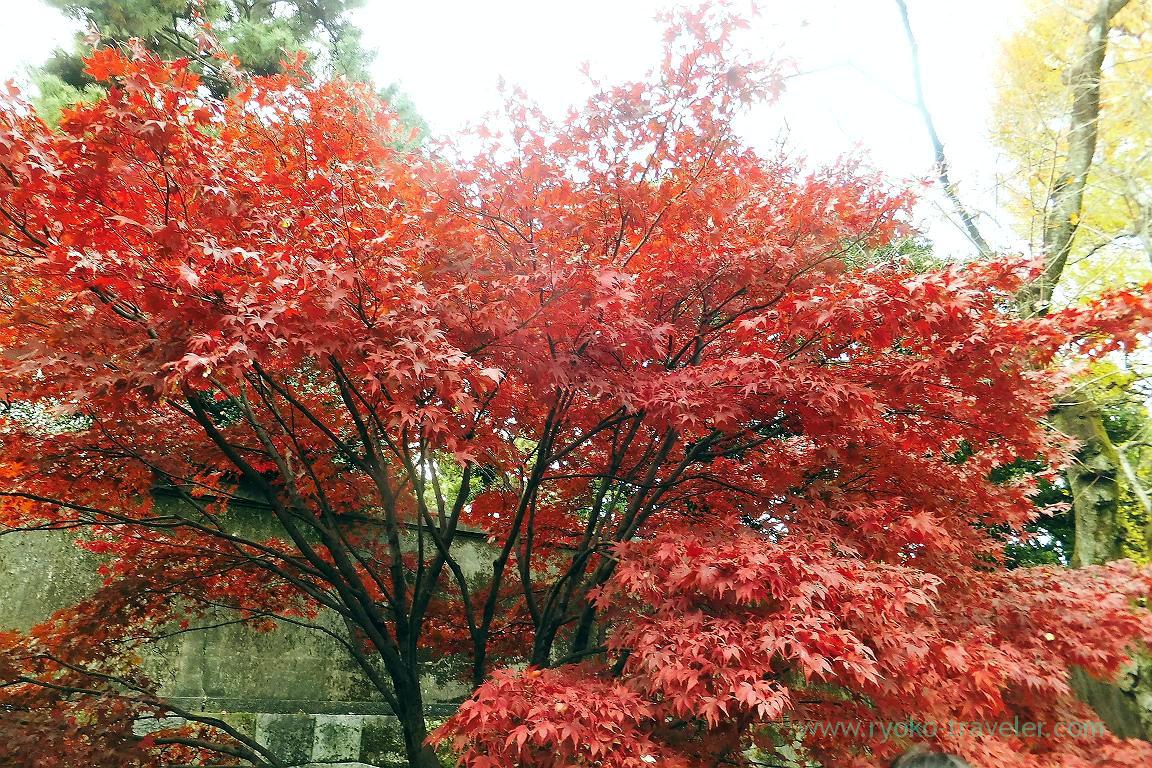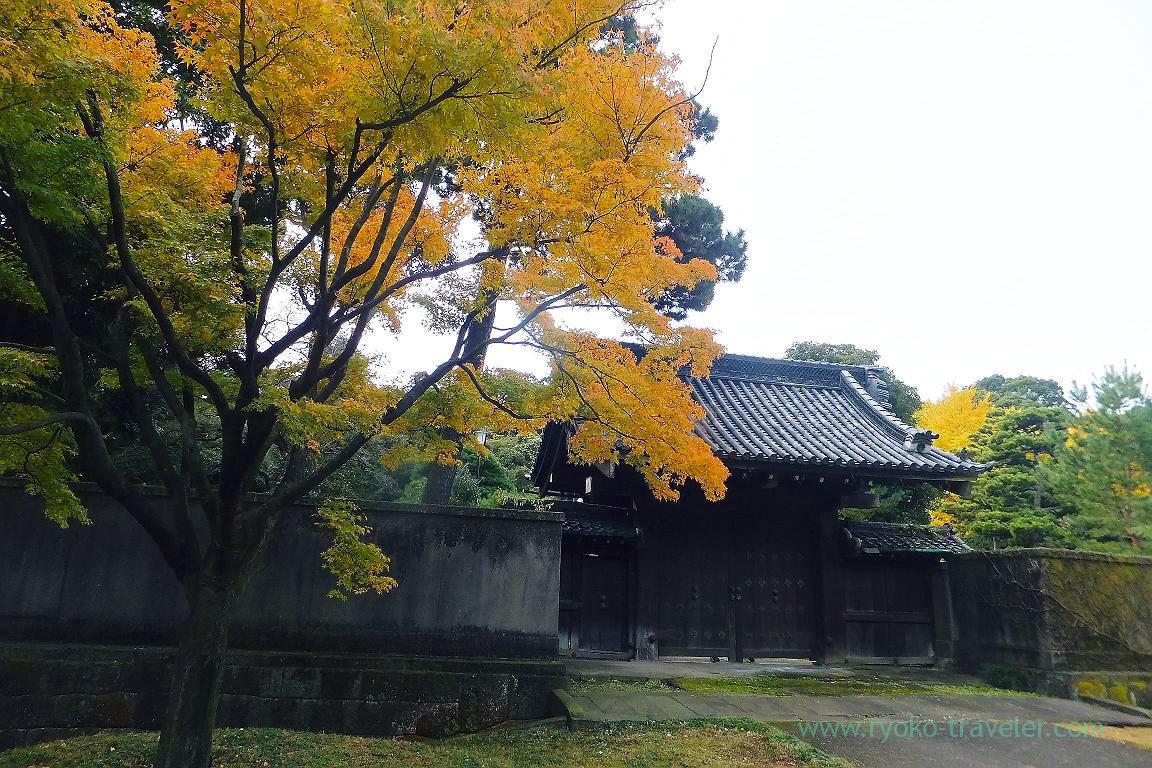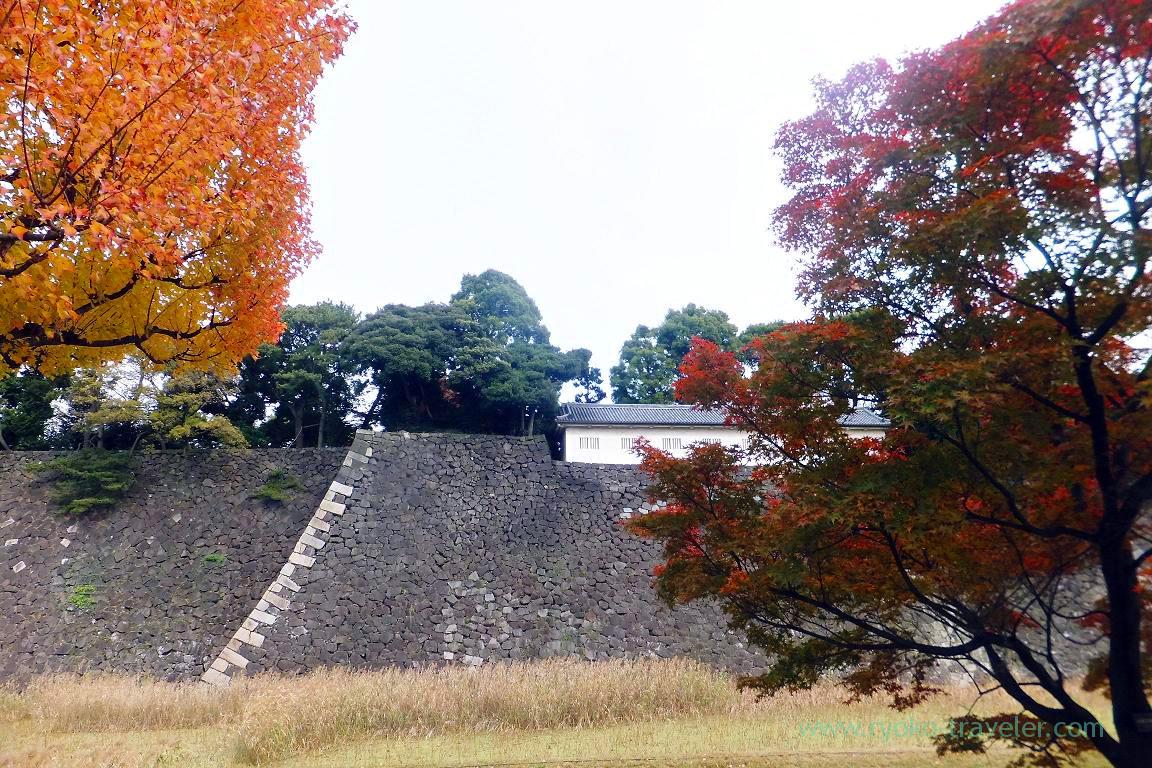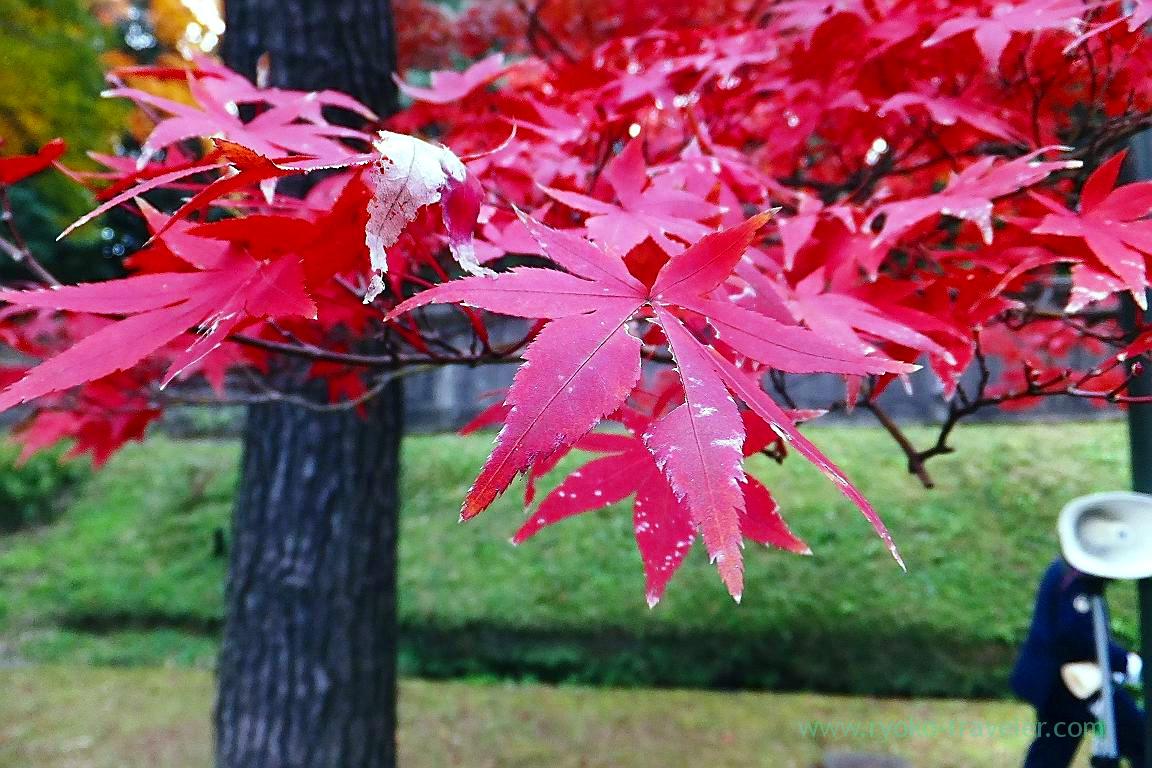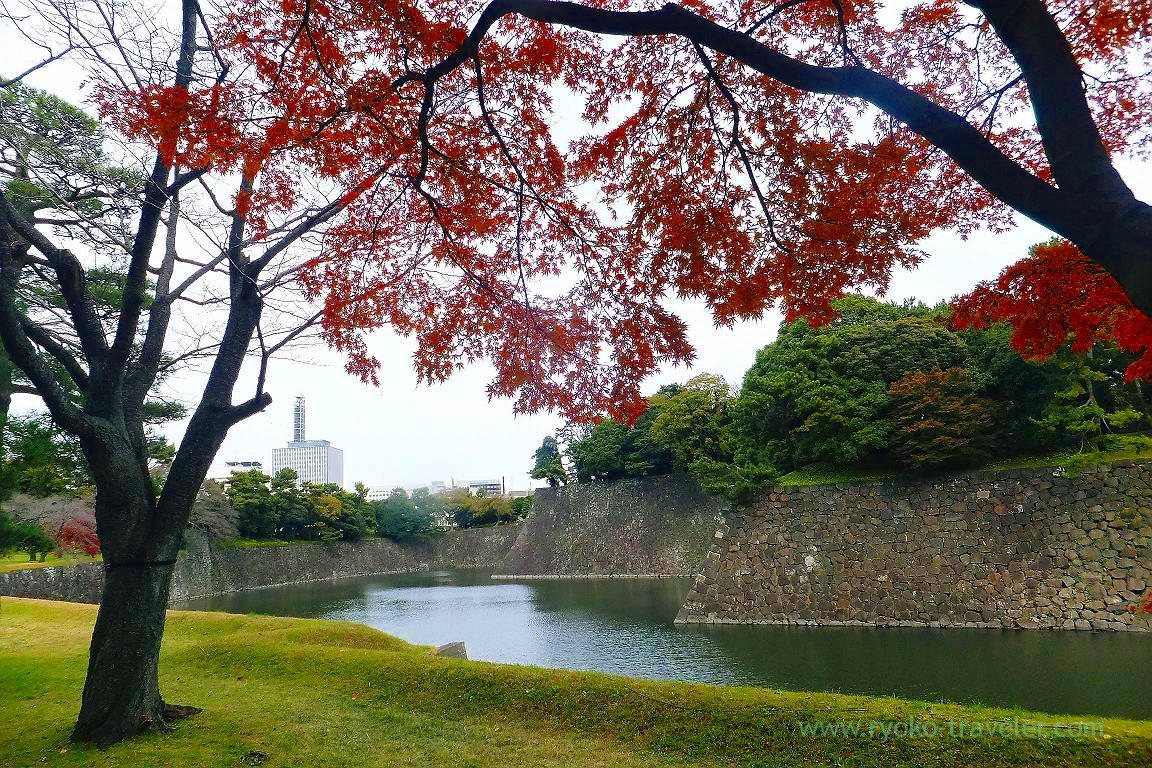 End of the street. Inui gate. Exit.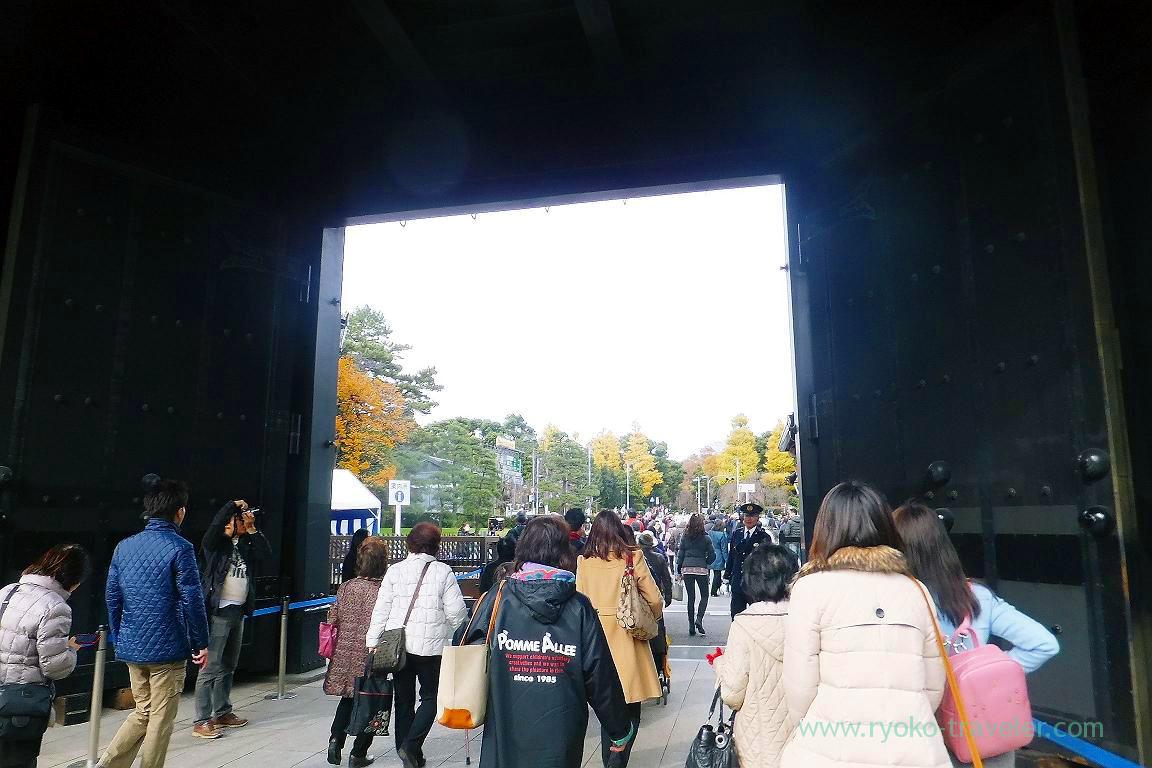 We dropped in at Kitanomaru Park on our way to Kudanshita station.
Kitanomaru park's autumn leaves were great, too.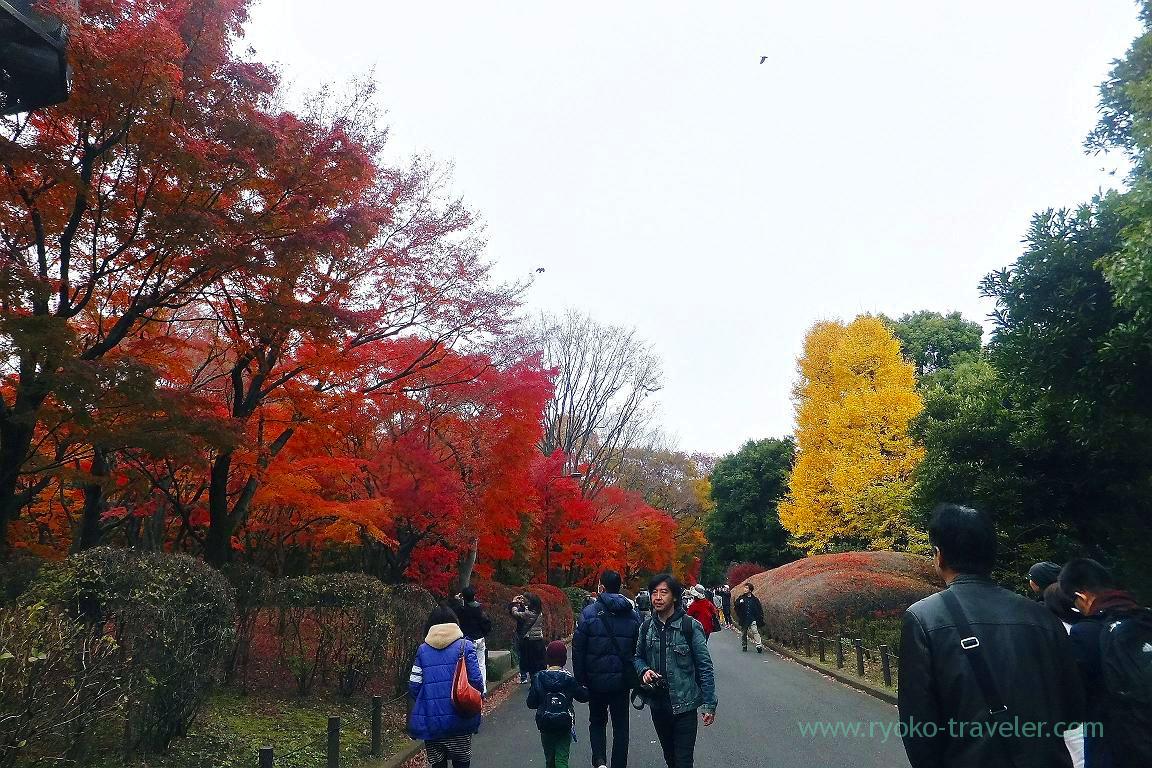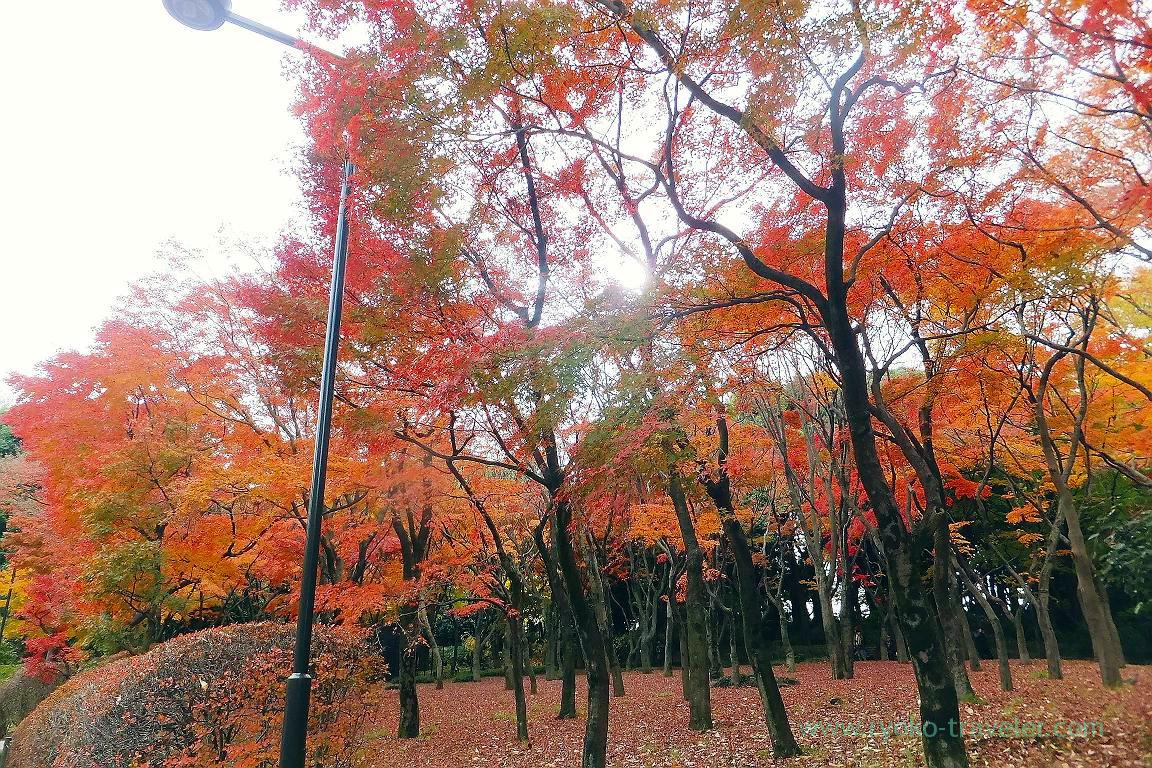 If you just want to see beautiful autumn leaves, Kitanomaru park is better than Inui street.
But there's few chance to enter into Inui street, so, it's good to visit there one time.
Next, you have a chance to visit there in Cherry blossom season 🙂
I want to visit there again when cherry blossoms are in full bloom !
About Inui street in Imperial palace to public 2015
Station / Tokyo Station (JR, Tokyo metro)
Date / December 5th – 9th, 2015
Entrance / Sakashita-mon Gate 10:00 a.m. – 2:30 p.m.
Exit / Inui-mon Gate, Ote-mon Gate, HIrakawa-mon Gate or Kitahane-bashi-mon gate
About Kitanomaru Park
Address / Kitanomaru Koen, Chiyoda-ku, Tokyo
Station / Kudanshita station (Tokyo metro)
Website / https://www.env.go.jp/garden/kokyogaien/english/index.html(in English)