Hanno is not only an entrance of mountains but also a temple town
I stopped at Noninji temple near Hanno Station when I returned from Mt.warabi(Saitama-ken).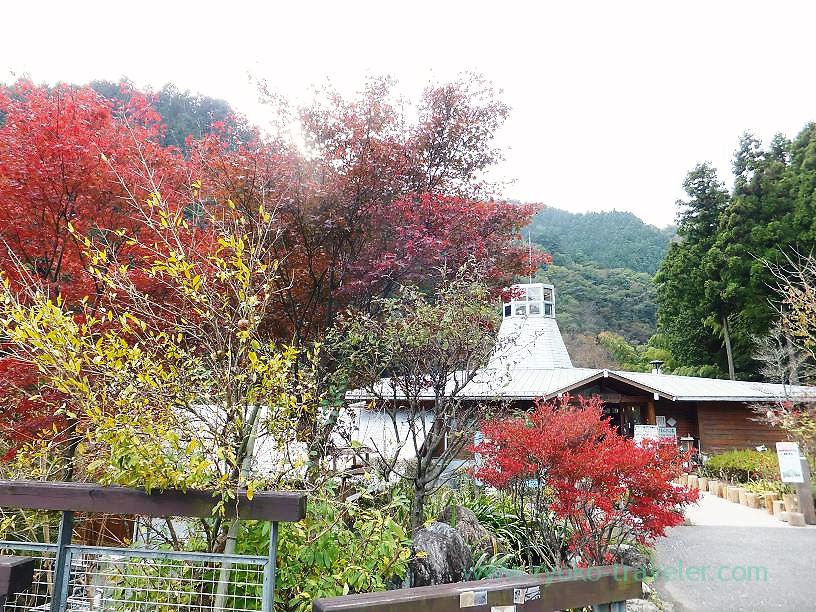 Naguri : Mt.Warabi and Sawarabi-no-yu
Mt.Warabi is not easy to go up 🙁 Perhaps the week before last, I went to hike at Mt.Warabi in Samtama to view the s...
Noninji is a temple – Soto school of Zen Buddhism.
Because I heard Noninji is a good spot for seeing Autumn Colour.
I took a bus to Hanno station from Nago bus stop.
I got off at Foot of Mt.Tenran bus stop.
"Tenran" means of Emperor.
Then I walked about from 5 to 10 minutes
Noninji is standing the front of the Mt.Tenran.
I didn't have enoght time to go Mt.Tenran,so I visited to Noninji only.
Admission to the grounds is free; there is a charge 300 yen only for visiting the main temple and garden.
This temple is dedicated to Vairocana-Buddha.
The main gate of a Buddhist temple.
It's very good.
阿形金剛力士像
Wooden statues of Kongo-rikishi:style agyo (open-mouthed)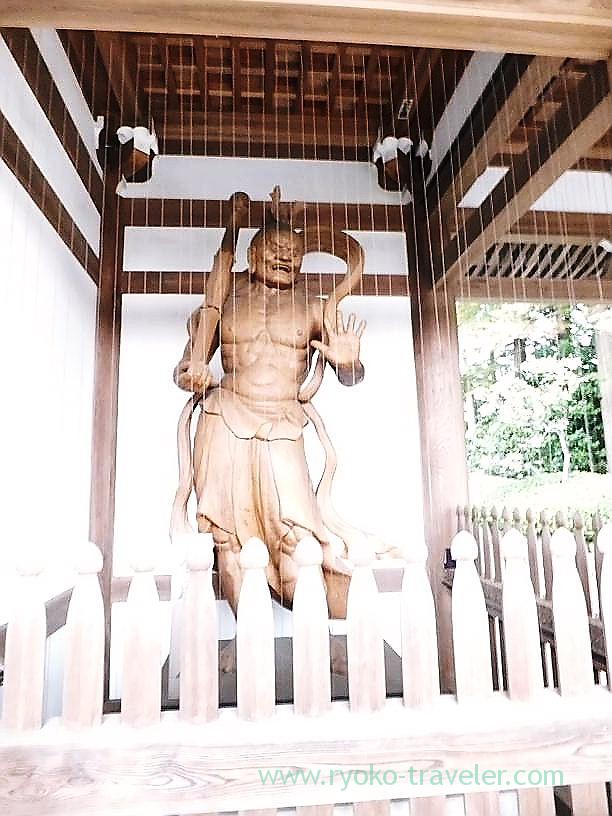 吽形金剛力士像
Wooden statues of Kongo-rikishi:ungyo (closed-mouthed)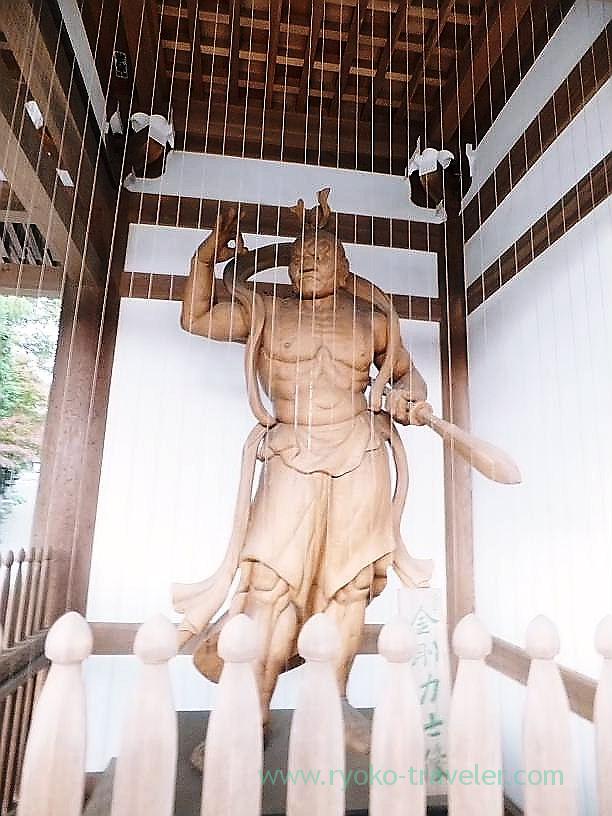 I intended to enter the main temple and seeing a Chisen (ponds and springs)
walk-through Japanese Garden , but temple site is wide, so there weren't enogh time to see them.
The approach to the temple
Parking lot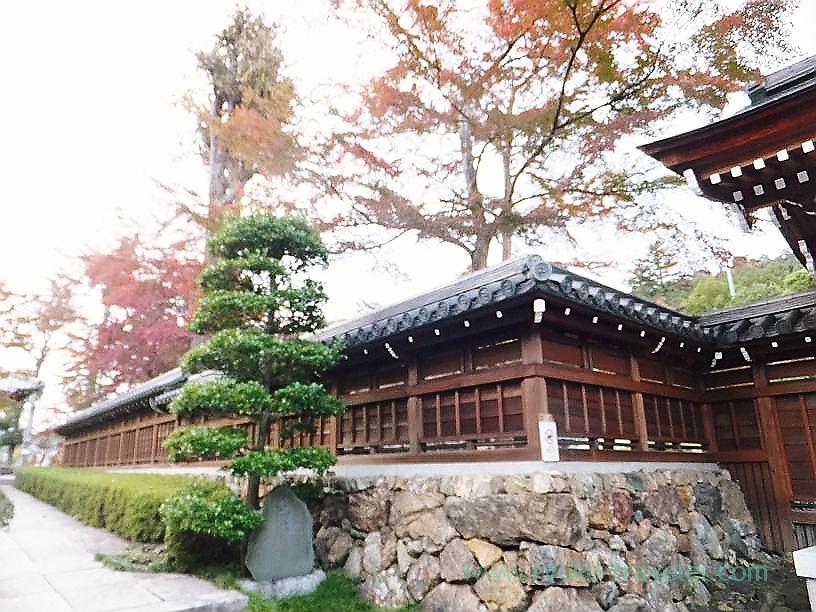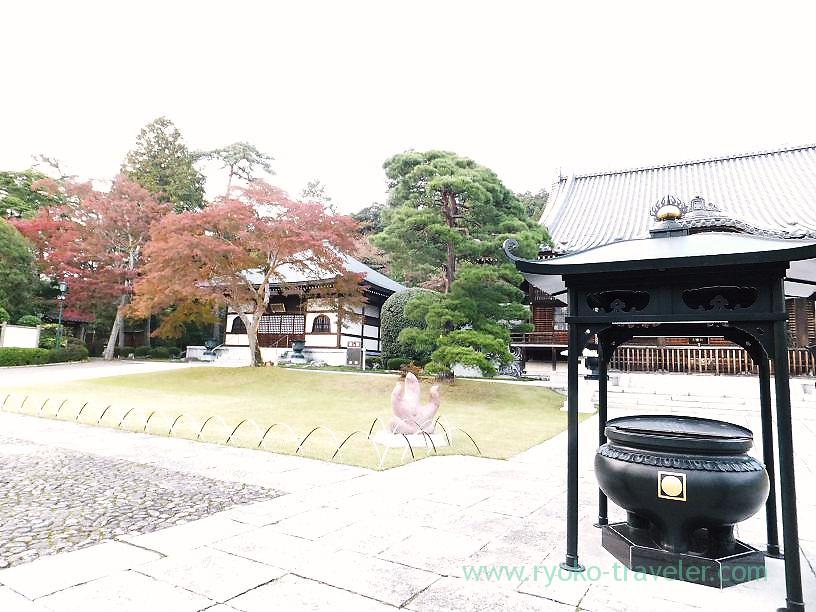 "corona"
Why is it in such a place?
Temple hall commemorating its founding or its founder (開門堂)
A bell tower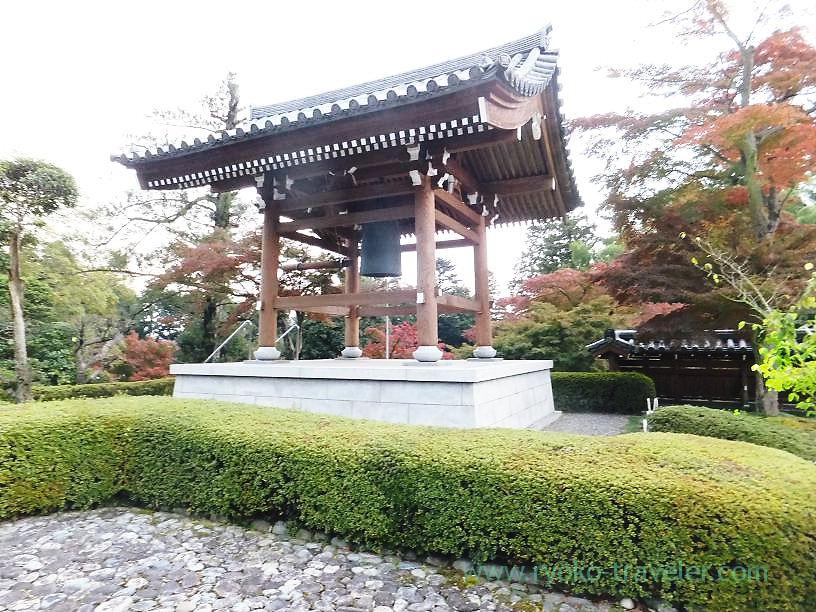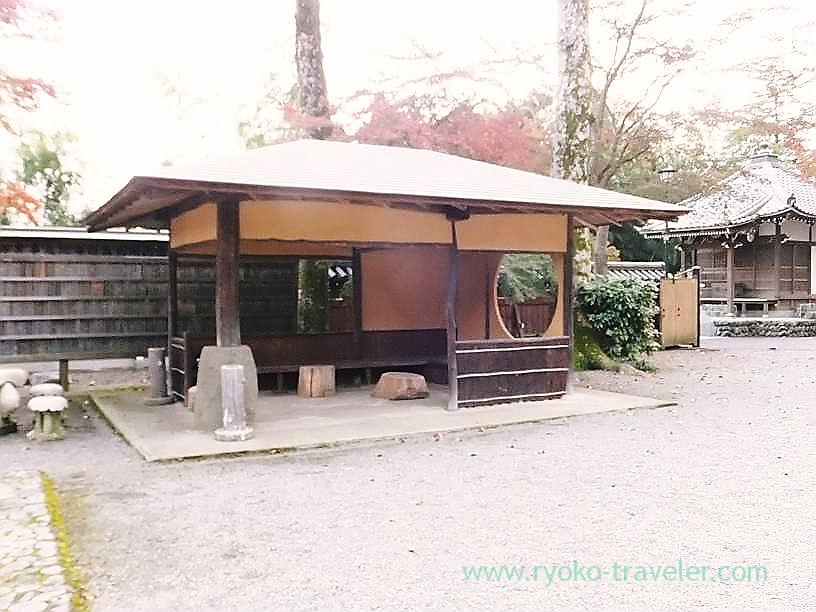 Over the time limit
I walked to the Hanno Station about 20 minutes.
I saw it on my way to the station.
Here is temple Kannonji temple
There is a white elephant in a bell tower.
At first, I felt it's cute, but the more I look the more, I feel bad. It looks like mummy.
I heard the there was a bell in the bell tower.
But it was taken away as material for weapons when Hanno War occured
Then the elephant was put instead of the bell.
But why? why elephant?
About Noninji temple (能仁寺)
Address / 1329 Hanno, Hanno-shi, Saitama
Station / Hanno station (Seibu Ikebukuro line)
Admission fee / 300 yen
Website / http://noninji.com/index.html