Last, I searched for Hotei.
Finally, I went to Shofukuji temple. But I went to there another day. Because it is located different from others.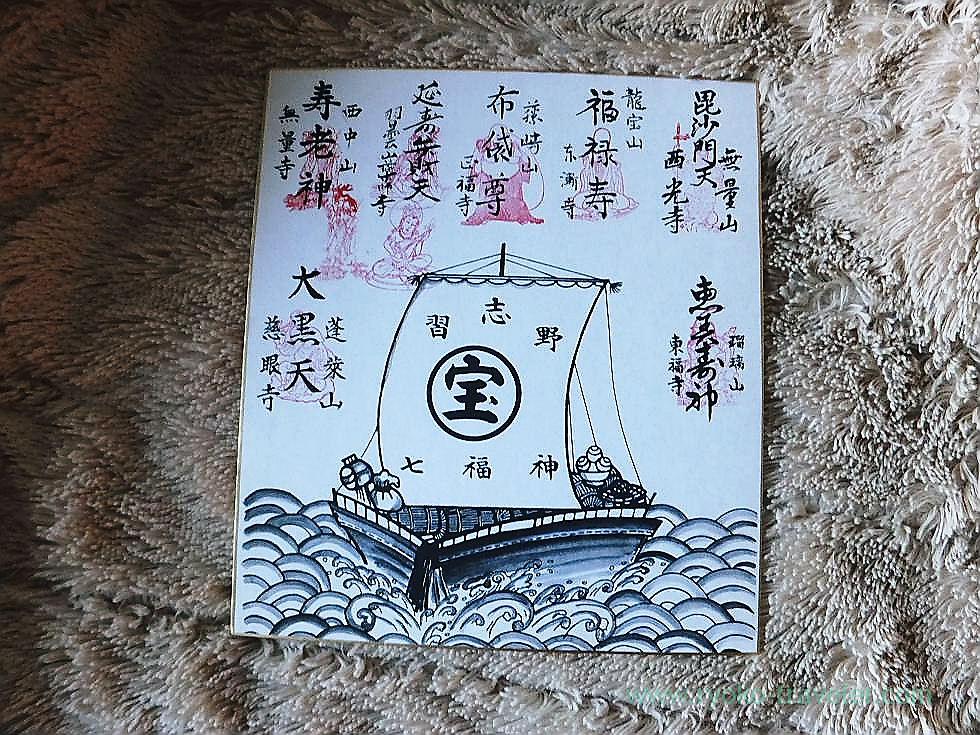 Visiting Narashino Shichifukujin 2012
Visiting Shichifukujin is interesting ! I visited Narashino Shichifukujin(Seven Lucky Gods) 1st January. Visiting Shic...
Right side of the road, there is a Sho-Kannon-do Hall (a temple dedicated to Kannon).
Left side of the road, there is a main hall, Hotei-son and temple office (It is also house.)
At first, I went to Hotei-son.
Main hall is now under construction.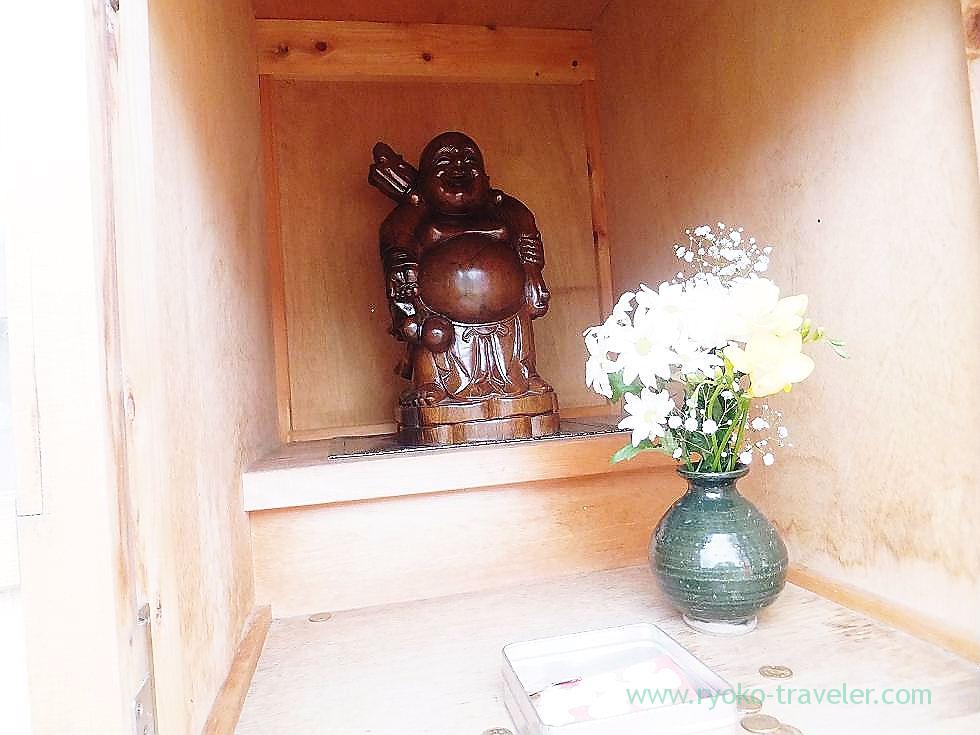 There is an ink pad at the front of the house(temple office).
Next, Sho Kannon-do Hall.
Strongly marked!
Sho Kannon Bosatsu Statue. It is called Fujisaki Kannon.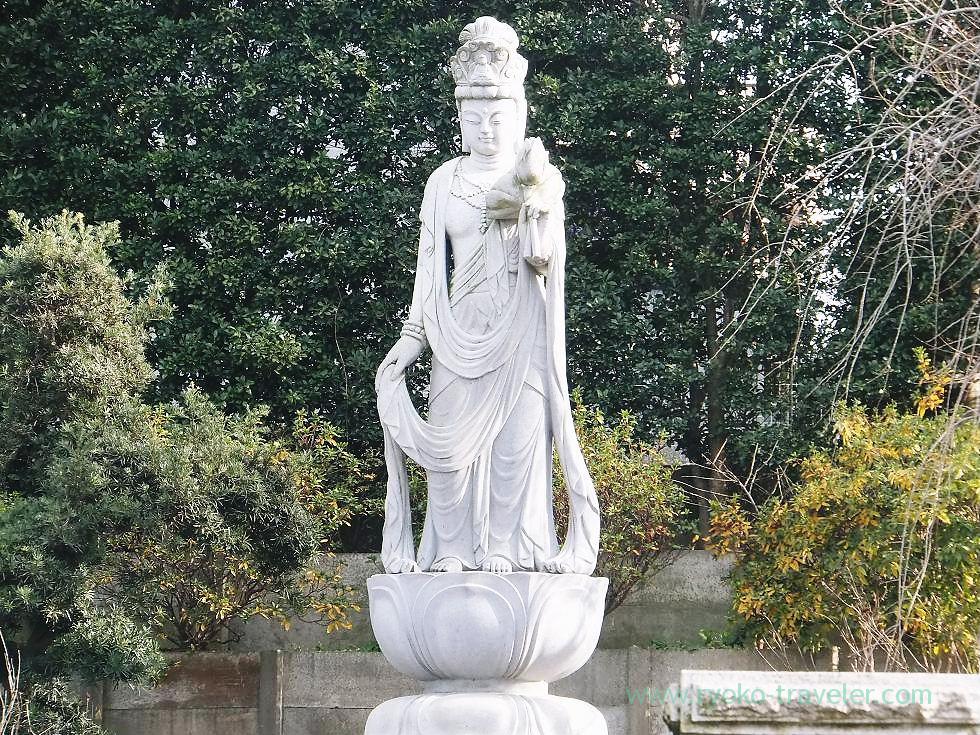 Why is there blue carpet?
The principal image is Kanzeon Bosatsu. Hidden Buddhist.
Great carving!
I can see the carving through photographic lens. I can't see it by naked eye.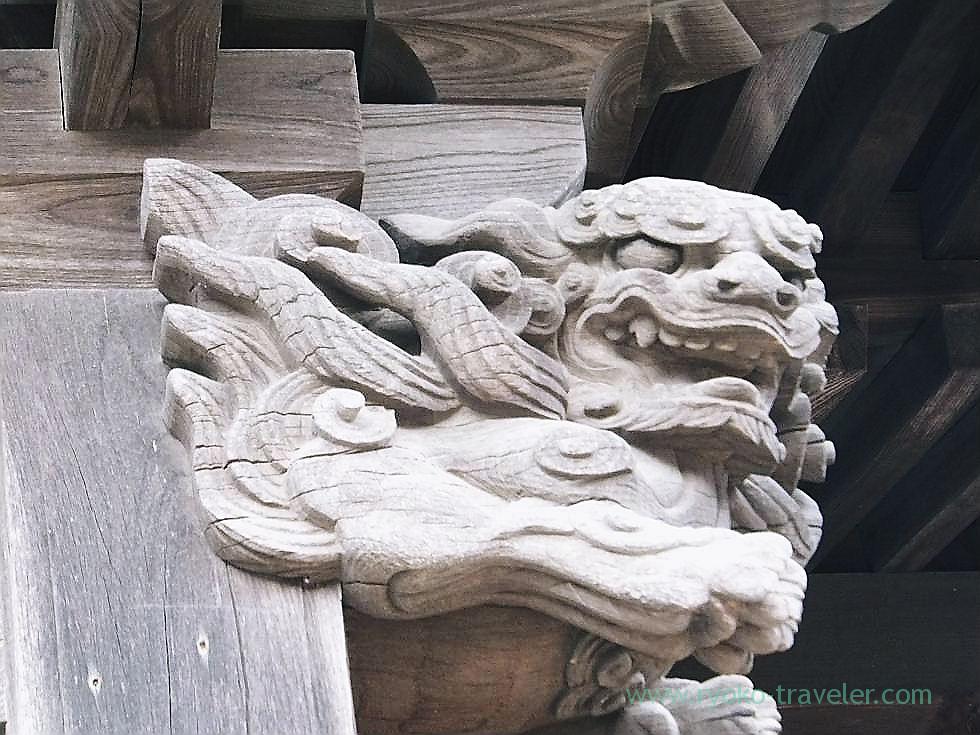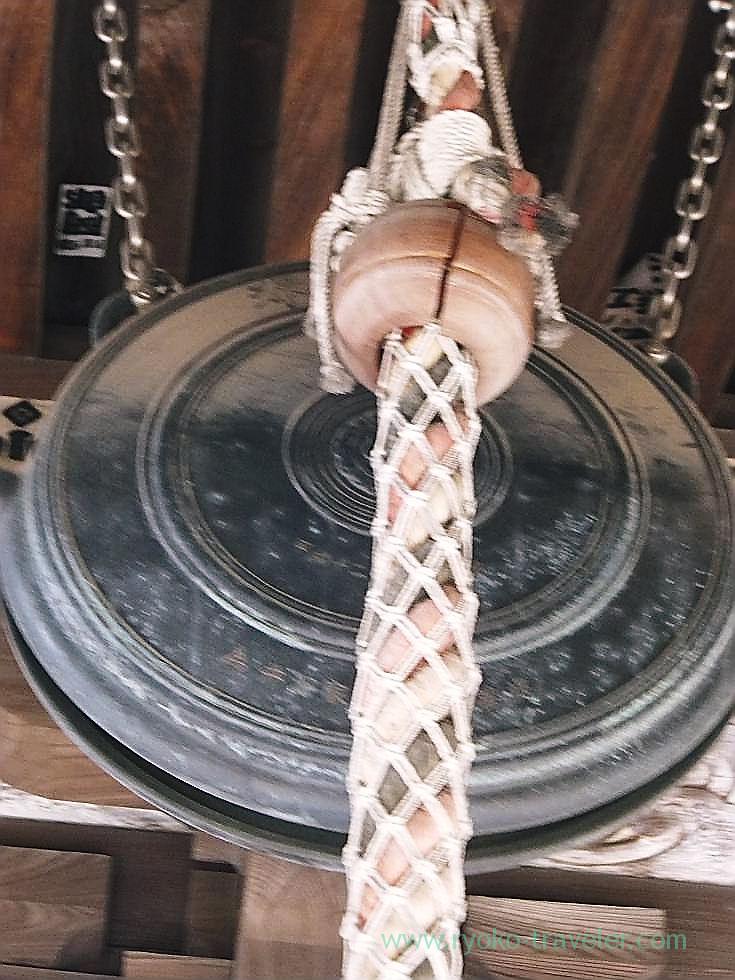 Six Jizo (Rokujizo)
Shofukuji, the main hall is under construction now.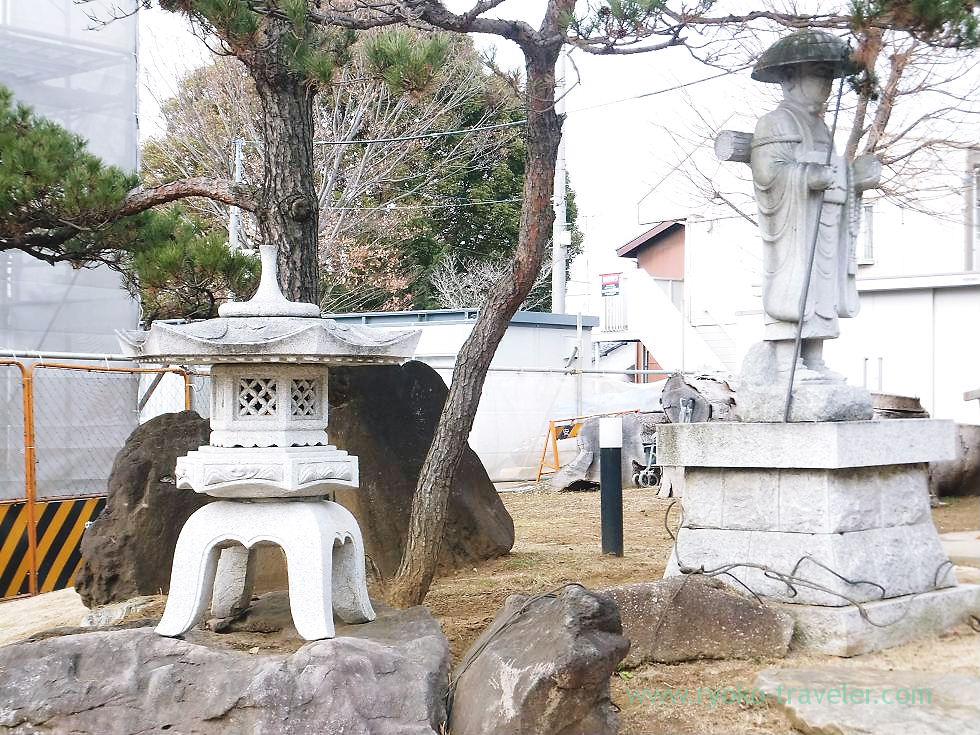 About Shofukuji temple (正福寺)
Address / 2-11-9 Fujisaki, Narashino-shi, Chiba
Station / Keisei Okubo station (Keisei main line)