Jiganji is in the residential district of Tsudanuma
I reached Tsudanuma, and went toward Jigan-ji at first. Because, this temple is located different direction from other three temple.
Religious school: the Buzan school of Shingon Buddhism.
The temple's principal image is the Sacred Avalokitesvara.
Memorial stone.
Tomb.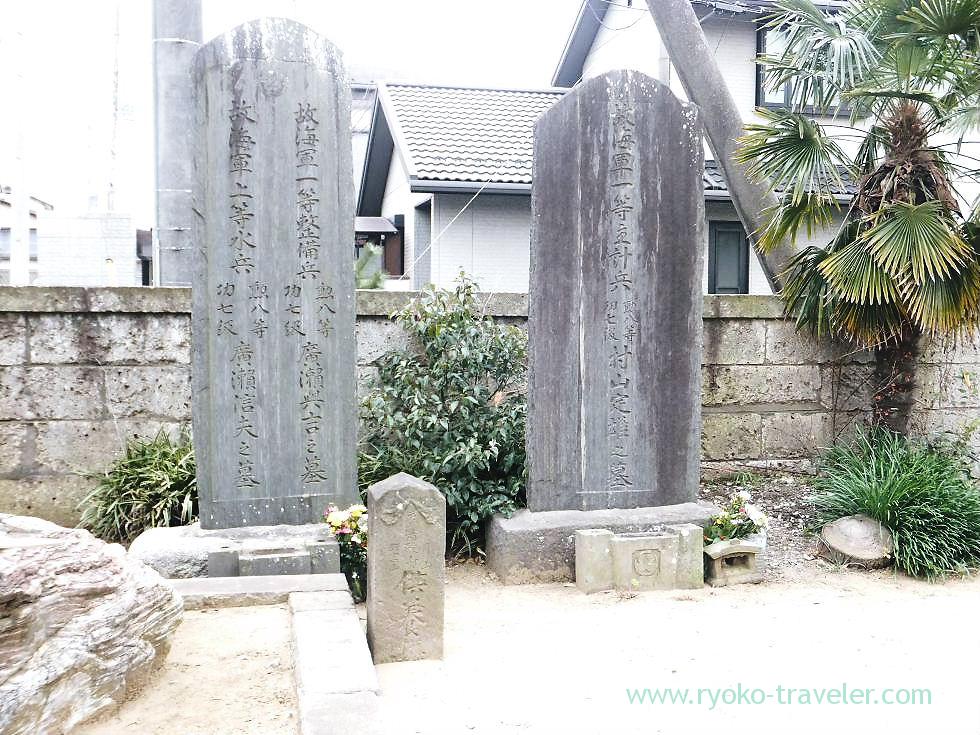 Bodhisattva. bright…
Maybe this is worship hall. But there are no offertory box.
There is an ink pad on the right side of a staircase.
Wooden board. I feel historical air. 🙂 Pronounced "Horaisan". This temple's title.
The reason that I like to visit temples and shrines is to take pictures of that tablets.
The late Sajibe Ito Shotokuhi's (Sajibe Ito was a headman of around here)
And here,,,,,I couldn't open the door because bench is here….
This means "Do not open.". maybe. Oh, ok, ok.
Probably this bench can be move, but I didn't.
But let's through a gap. 😛
I wonder what kinds of trees is this ?
I missed to see rokujizo.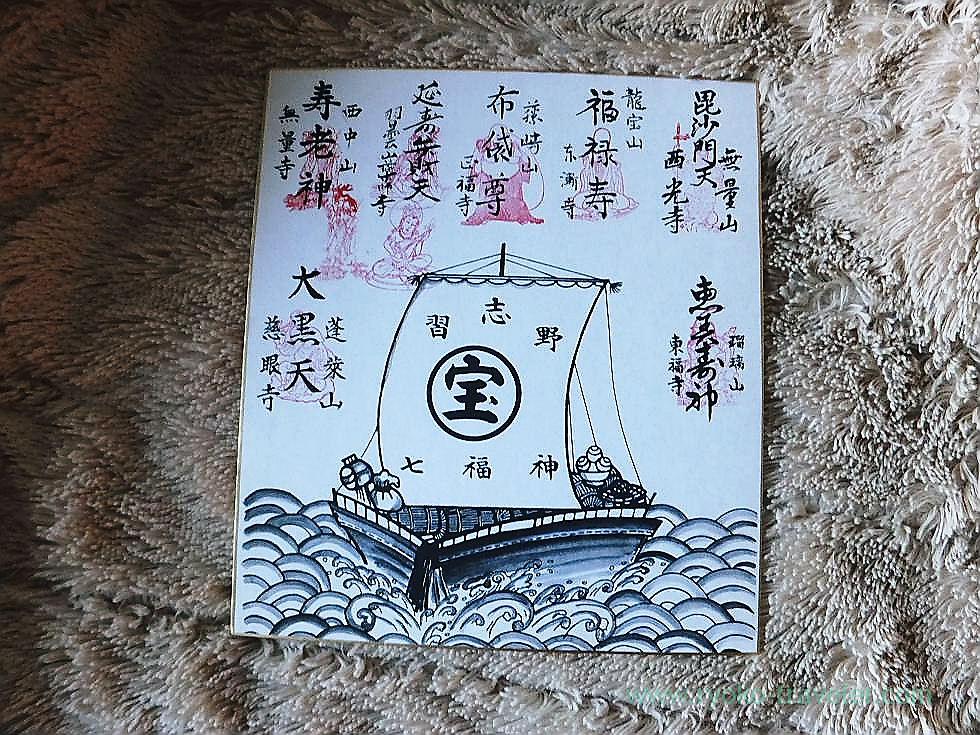 Visiting Narashino Shichifukujin 2012
Visiting Shichifukujin is interesting ! I visited Narashino Shichifukujin(Seven Lucky Gods) 1st January. Visiting Shic...
About Jiganji temple (慈眼寺)
Address / 3-6-30 Saginuma, Narashino-shi, Chiba
Station / Keisei Tsudanuma station (Keisei main line)