It's late a bit. Still beautiful.
I went to Narashino Bairinen near my house this year, too.
It took about 15 minutes walk from Keisei-Okubo station. It is not a big park.Unrestricted entry.
But this time, it was a little late. Many ume blossoms fell.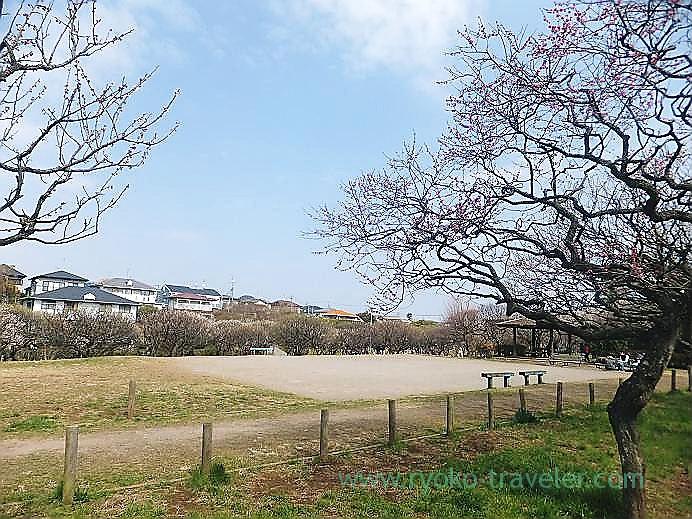 Most of white ume blossoms have fallen. This tree still have blossoms.
But pink-colored blossoms are in full bloom 😀
The blossoms are shining in the blue sky and pine's green color.
It's so cute.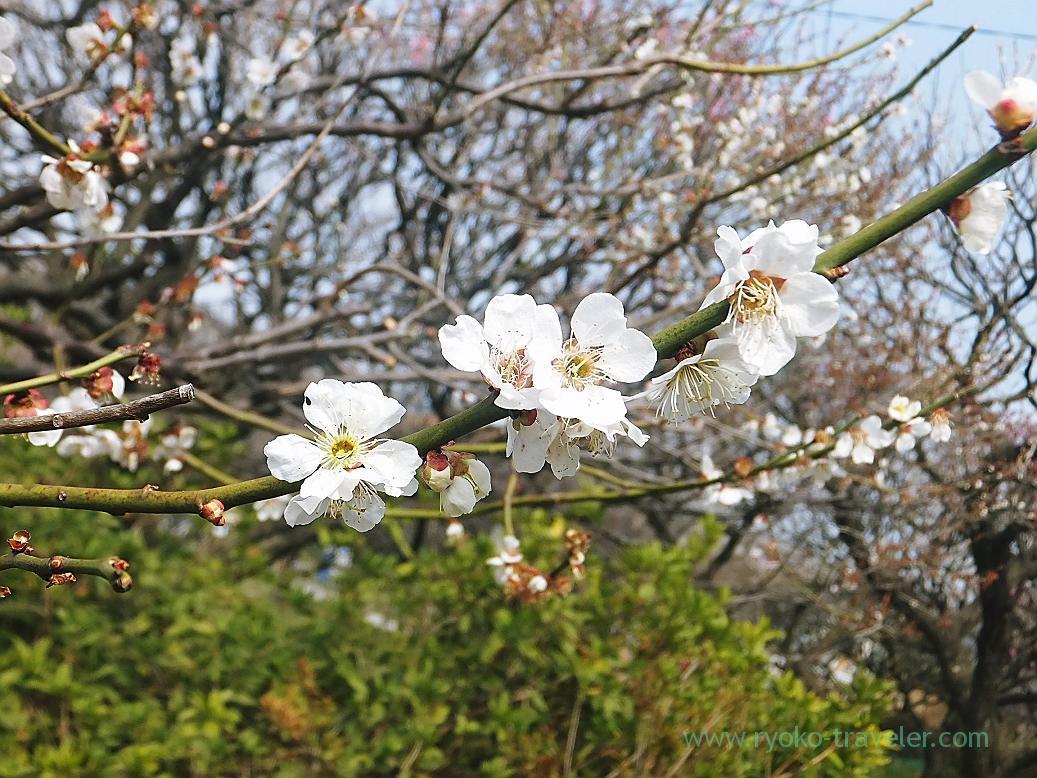 Last year, I could see those trees in near full bloom 🙂


Spring coming soon though it is still cold ! Last year, I heard there is a good park named Narashino Bairinen (bairinen means plum grove park) that have much plum trees near my house after flowers f...
About Narashino bairinen (Narashino Ume grove park, 習志野梅林園)
Address / 4-4 Saginumadai, narashino-shi, Chiba
Station / Keisei-Okubo station (Keisei main line)